Latest
Are You Really A Dubai Kid If You Didn't Skate Around The City In These Luminous Heelys??
Heelys are a total 'they see me rollin they be hatin' vibe and thou cannot deny that!
The fun of that small run, skip and slide was so thrilling in life, skating past all your haters and that feeling of showing them off at shopping centres or on the high street never seemed to get old.
Skating on your heels past a bunch of curious onlookers, with the soft wind blowing on your face was all that you used to look forward to after school and on grocery runs with your mum. Plus your parents saw it as a double score as it was a pair of sneakers and roller skates mashed into one! #WINWIN
Bring back all the wheelie fun for your kids with these 5 snazzy pair of Heely shoes that will have them forgetting all about this depressing quarantine period, and will easily get their focus shifted elsewhere.
Us skating away from all our problems on our pair of Heelys back in the days like…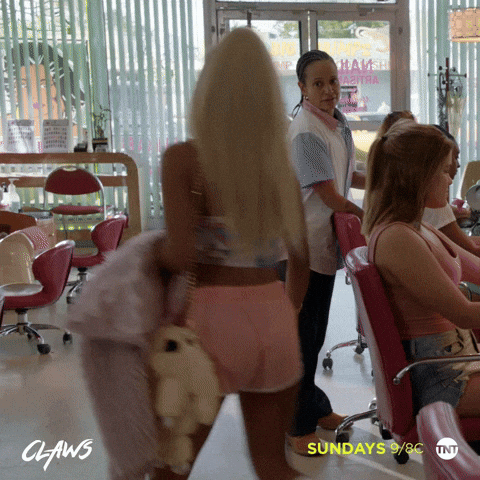 5. These LED skate shoes are equipped with improved LED strips and adjustable wheels and are ideal for skating, parties, theme parks, birthday parties, etc.
There is a button on the back of the shoe, press it and the wheel will open. Press and hold the button, push the wheel into the bottom plate and release it.
Buy it from Amazon for AED 142.89.
4. You will be on the go with speed in the GR8 Pro skate shoe from Heelys. These cool kicks feature removable wheels for versatile style.
Buy it from Amazon for AED 269.
3. These Unisex LED Skate Sneakers are STILL all the rage and a total show stopper!
Buy it from Amazon for AED 181.08.
2. Looking for wheel skate shoes and daily sport shoes?Well these funky Heelys for girls can pass as both!
Promising review:
"Exactly what we were looking for. We got what we ordered. Loved it. My daughter is so happy with it. We recommend it as a gift for any child.. easy to learn and practical."
Buy it from Amazon for AED 119.99 – AED 128.99.
1. Youngsters who prefer the look of normal sneakers to skater styles will likely be attracted to this slick pair of Unisex Heelys
Buy it from Amazon for AED 299.00 – AED 335.98.