Latest
6 Smart Bulbs Perfect To Jazz Up Your Modern Smart Home
First, let's quickly list out the 4 benefits of a GOOD LED Smart Blub!
4. Easy-to-use light customizations, which means loads of fun colour changing options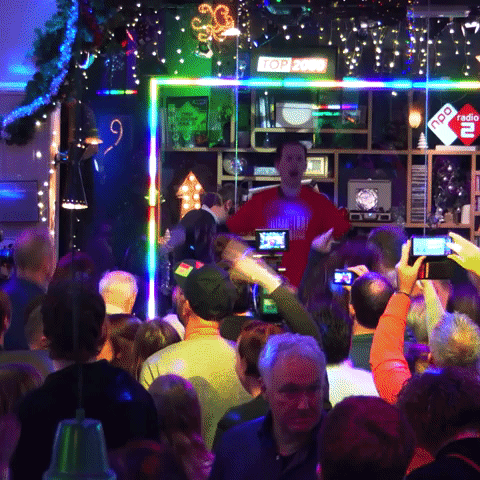 3. Lower energy use and they cost less than you think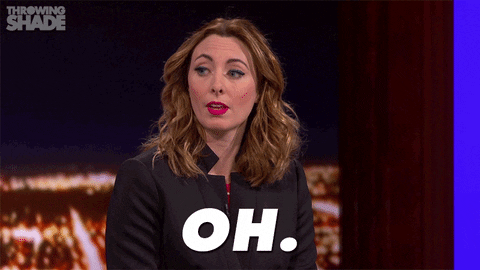 2. The automated vacation-mode lighting that helps make it look like you're at home when you're not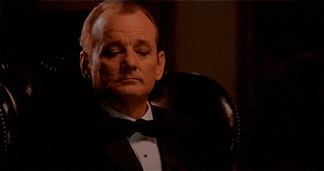 1. The convenience of turning off all of the lights with a single voice command as you go to bed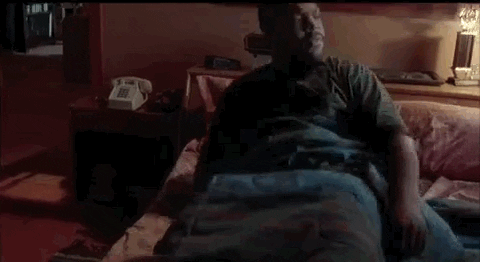 6. Create the right lighting scene for any occasion with this Xiaomi LED Smart Bulb that works with Google Assistant, Amazon Alexa and Mijia Home and can be controlled via a smartphone app or a remote control
Buy it from Amazon for AED 85 (down from AED 99.99).
5. Smart voice control lets you talk to turn the light on and off: Mi LED Smart Bulb with voice control allows you to enter the era of intelligent lighting…
Promising review:
"When I tried this bulb I was amazed. This is one of kind. easy to use and easy to set up. You can select different colour. Different presets using Mi Home. it's amazing. 2 thumbs up for this Bulb."
Buy it from Amazon for AED 58 (down from AED 97.18).
4. No hub required, the built-in Wifi makes you enjoy the smart life after you download the APP installed on this RGB Color Changing Smart WiFi Light Bulb on your phone
Promising review:
"It is amazing .. work great."
Buy it from Amazon for AED 35.79.
Promising reviews:
"Thanks to Amazon fulfilment this product was delivered swiftly. I bought 6 bulbs to use in my room and it took less than 2 minutes to set up on the YeeLight app. The app is very easy to navigate and has automation features. The whites are brighter than the colours but all are plenty good and I'm satisfied! The minimum brightness (1%) is still brighter than I had hoped it would be but that's a minor issue. Highly recommended – best value for money bulbs. Updated a few months ago with native Apple HomeKit support! Best bang for your buck."

"Life changer, I'd always bang my foot when going from the light switch to the bed across the room, got this as a test to see if it's worth it, and it's perfect. Set up in a minute and synced it easily with google assistant, now i control my lighting from anywhere at any time and the options list is pretty deep for such a price. Will be differently ordering more"
Buy it from Amazon for AED 86.93 (down from AED 96.41).
2. This super cheap Smart LED Bulb comes with colour lighting that's adjustable with a remote controller and is perfect for all sorts of mood lighting
Promising review:
"Great product! It's very bright, good for sidelight during night time. Works seamlessly with Google home mini. Cheaper price compared to other branded smart bulbs!"
Buy it from Amazon for AED 43.
1. Yeelight LED Light Bulb can be connected to your home Wi-Fi with or without a router and controlled through your phone…
Forgot to turn off the light before leaving? No problemm. Don't want to get out of bed to turn off the lights? No problemooo.
Promising review:
"Genuine product and very nice to have."
Buy the pack of 2 from Amazon for AED 122.85 (down from AED 160.65).