Latest
6 Stylish Tumblrs With Reusable Straws 'Cuz You Gots To Reduce Your Carbon Footprint
6 Stylish Tumblrs With Reusable Straws 'Cuz You Gots To Reduce Your Carbon Footprint
Say NOOOOO to single-use plastic cups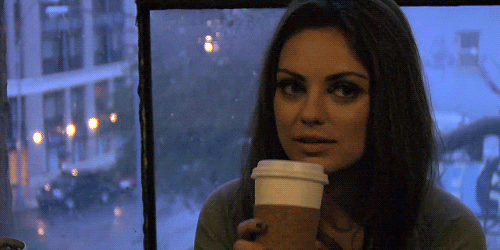 …And embrace reusable flasks and tumblers that are eco-friendly. 'Cuz sis global warming is REAL.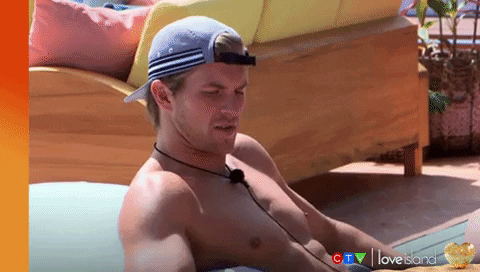 (P.S. The coupon "AMAZON15" is valid for new customers till the 30th of April with a maximum discount of AED 50.)
6. These stainless steel tumblers come with complimentary sippies, so you can open the lid to chug your drink or sip it from the straw for outdoor events if you like…
The Tumblr set even comes with a cleaning brush for you to clean the straws with.
Buy the pack of 2 from Amazon for AED 59.99 (down from AED 100).
Buy the pack of 2 from Amazon for AED 59.99 (down from AED 100).
4. Ditch the big plastic flasks and get yo'self this classy looking JUMBO shiny Insulated Flask With a Straw
Buy it from Amazon for AED 50.79 (down from AED 90.58).
3. If you're a regular Starbucks-er, then you might want to get yo'self this super bougeeee matte black Starbucks Cold Cup and become an overnight trendsetter
Promising review:
"Well mad. The design is truly beautiful. Matte finish is really nice. My only caveat is it could have been double-walled. This cup is definitely designed for tea and other iced drinks."
Buy it from Amazon for AED 109.
2. Everything tastes better in this Ello Devon Glass Tumbler: This tumbler is made of odour-free, stain-free and clean tasting glass. Perfect for juices, smoothies, tea, water and more!
Promising review:
"I love this tumbler! I didn't like that my plastic tumblers started giving a "plastic-ey" taste so I decided to try a glass tumbler. I couldn't be happier it is a great size and super cute, I've already gotten so many compliments on it. The only thing weird is it comes with a plastic straw so I read so other reviews and decided to buy separate glass straws–which I totally recommend! Other than that one of the best glass tumblers on the market!"
Buy it from Amazon for AED 168.90.
1. A matte black Crushed Effect Diamond Stainless Steel Tumbler with Straw is the solution to all things draankssss! It's reusable, keeps your drink nice and chilled or warm!
Promising review:
"Love it! I love that it comes with a straw and a cleaner for the tumbler and the straw, highly recommend it you're looking for a reusable tumbler."
Buy it from Amazon for AED 83.97.