Latest
These 7 Waffle Makers Will MAKE You Make The Time For Breakfast
Turn your waffle mornings around with these 7 incredible brekkie Waffle Makers faaammm!
Because there's nothing better than having a stack of perfectly golden waffles for breakfast during this gloomy self-isolating period. Cuz' not like you'll be seeing the face of a Dubai brunch for a looongg time… sorry too soon.
PLUS the compact size of the Waffle Makers makes it easy to store, especially if you live in a small space.
Just make enough batter for the whole house if not you'll have a hard time fending off your scavenger roomies once they get a load of your drool-worthy golden waffles…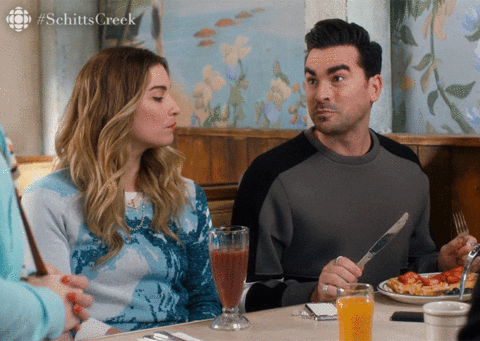 7. A heart-shaped waffle-maker for anyone who keeps a special place in their heart for waffles!!! You can whip this up for V-Day, your birthday, bae's birthday or any day you want to show your belly some extra love…
Promising review:
"So satisfied."
Buy it from Amazon for AED 85.
6. All you have to do is pour in some batter into this 3 In 1 Waffle Iron, let it sizzle, and BAM! Your Belgian breakfast is now served and you were even able to Instagram scroll while it made itself.
Buy it from Amazon for AED 206.99.
5. This Mini Waffle Maker is user-friendly, affordable, simple and PERFECT if you're just starting to get into the hang of cooking
Buy it from Amazon for AED 81.99.
4. Create fresh, homemade crispy Belgian waffles in minutes with the Waffle Iron – perfect for breakfast, snacks and desserts
Even Donkey has come by for a taste after getting a whiff of these DELISH waffles…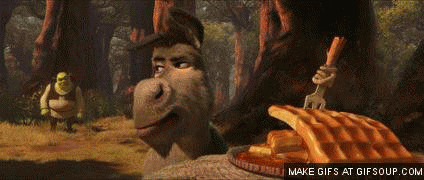 Buy it from Amazon for AED 104.99.
3. With this mini waffle maker, you can make single-serve dishes in less than three minutes…
Buy it from Amazon for AED 104.
2. This Waffle Moul Iron comes with nonstick baking plates for the easy release of waffles, with a heat resistant long handle
Buy it from Amazon for AED 69 (down from AED 164.40).
1. Make anything from Grilled cheese waffles AKA Gruffles and French toast waffles AKA Fruffles to Quesadilla waffles AKA Waffledillas with this Kenwood 3-in-1 Waffle and Sandwich Maker
Buy it from Amazon for AED 155.
Just waiting a Waffle Maker away are these crisp golden babes!