Latest
WATCH: Dubai's Heat Is Going Off The Charts And This Video By A Dubai RJ Is All The Mighty Proof You Need
WATCH: Dubai's Heat Is Going Off The Charts And This Video By A Dubai RJ Is All The Mighty Proof You Need
It's gettin' hot in here (so hot), so take off all your clothes… just kidding, leave your clothes on BUT deffo watch out for the stuff you stash in your car because Dubai's summer is LETHAL hunny.
Indian Dubai-based radio presenter for 89.1 FM and host, Bhairavi Prakash, shared a video on her official Insta of how HOT Dubai summer really is…
…and we are physically nodding along to this boss lady.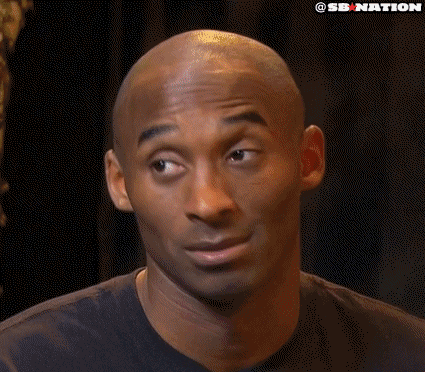 The Simply Social RJ's video shows how her car phone holder just MELTED off from her windshield because of the intense summer heat and left a ring of gooey gunk on her windscreen *yickessss* and motorists across the UAE will totally be able to relate to this summer car crisis.
Your new response to those friends aborad asking you HOW hot is it in Dubai right now…
View this post on Instagram
UAE motorists be like: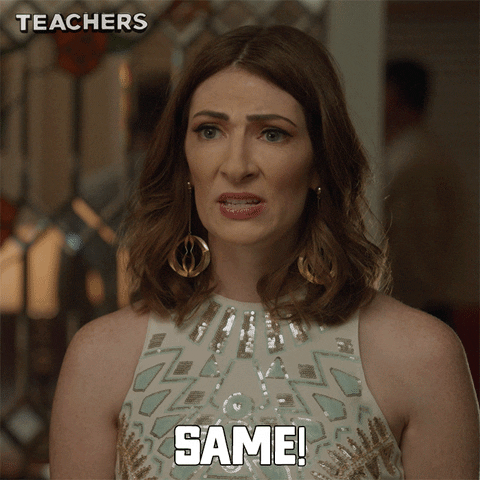 Motorists: Switch to Cradle Phone Holder to ensure that you don't face the same fate with your car mount this summaahh! This way your air-con won't get blocked and there won't be a gooey mess on your windshield.
Promising review:
"This is awesome! Super easy to fit, and no risk of it falling off as you're navigating a bend like my last one that was window-mounted often did, and the silicone melted all over the window leaving a lovely mess. I didn't want a vent fitted one as I need the ac here in Dubai so the CD player mount was the perfect solution as the CD player is obsolete anyway.

This cradle is totally adjustable in every direction and it's really easy to take the phone out and drop it in as the sides automatically close and open using gravity only."
Buy it from Amazon for AED 42.00.
If you're cool with your air-vent getting slightly blocked then this durable UGREEN Car Phone Holder will keep your smartphone safely clasped as you navigate away!
Promising review:
"Finally found my perfect phone holder… After hunting and spending on top-notch best, this one beats its all. I love the quality and also this one sits well."
Buy it from Amazon for AED 41.00.
You can also check out this UGREEN Car Air Vent Mount for a more affordable option!
Promising review:
"Sturdy, high-quality feel, works perfectly. I have seen similar to this but this is frankly the best and highly recommended."
Buy it from Amazon for AED 77.00.
Note: This article may contain affiliate links. Lovin Dubai can receive a commission if items are purchased through a link from this post.