Latest
Choose The Holistic Way Of Life With These 4 Purifying Sage Bundles
Choose The Holistic Way Of Life With These 4 Purifying Sage Bundles
It's away with the bad vibes… and in with the positivity and purity with these 4 white sage bundles, that only manifest the best for you!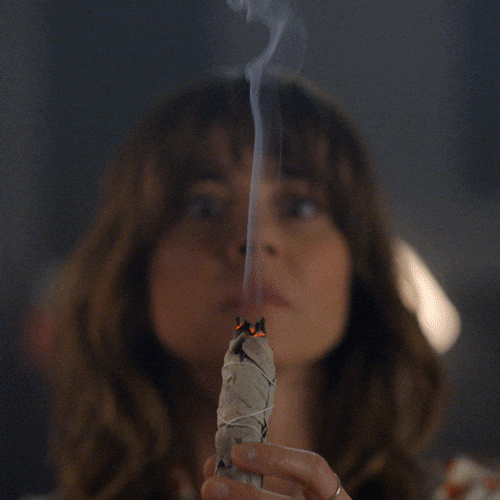 4. Negative energy be gone with this Mama Wundebar Sage Smudge Kit! Cleanse the energy with the sweet scents of white sage, cedar, flower sage, yerba santa and palo santo.
Promising review:
"I love everything about Mama Wunderbar! I ordered the Energy Detox White Sage Smudge Spray and the Smudge kit. It came on time and beautifully packaged with directions and a special prayer card to cleanse with. I would like to thank you for all the positive energy and excellent quality you have placed in all your products to improve a better quality of life within our home and work environment. On behalf of my entire family, we would like to say Thank You Mama Wundebar!"
Buy the package from Amazon for AED 264.80.
Buy it from Amazon for AED 59.
2. This pack of white sage seeds includes about 200 pieces…
Buy the pack from Amazon for AED 18.65.
Promising review:
"I recently learned about "smudging" while researching energy cleansing/clearing. I didn't know what to expect but was open to the experience. The sage bundles I received are exactly as pictured. I didn't use a feather or any other equipment. I simply lit the end of a bundle, gave a prayer of intent to clear any negative energy within the room and around myself. I felt better after I did it but what happened within the next 24 hours was nothing short of miraculous. Basically, a trip that I had been planning for several months had fallen through the week before. I was very down about it but the morning after the smudging, a friend contacted me about going on the exact same trip for almost free (she had nothing to do at all with the original trip and barely knew about it). I was off for the experience of a lifetime by that evening. To say that the stars aligned is an understatement!"
Buy the pack of 3 from Amazon for AED 179.88.