business
Coffee Companies In Dubai Switch Things Up To Survive The Pandemic
Various coffee companies in Dubai have decided to shift their business models from B2B to B2C. This decision has been made due to the corona pandemic.
A number of companies have decided to get their locally grown coffee beans out there, because they noticed that due to the quarantine less businesses were selling coffee and people were brewing their own at home.
Due to this, more people have bought coffee beans online, which has led to a lot of these coffee companies seeing their sales triple.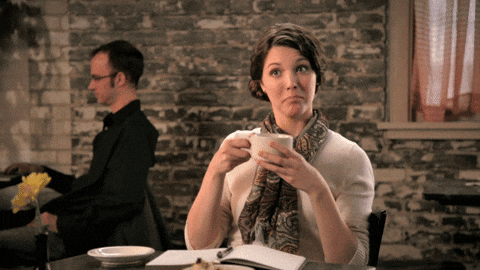 Their main goal is to make things simple and easy to buy online
A sample scenario is of Raw Coffee Company whose sales went from 40 deliveries a day when they were operating as B2B, to their sales going up to 150 deliveries a day ever since they converted to B2C. Coffee companies have shifted themselves towards a technological change to  promote cashless transactions.
Are you a caffeine head yourself, then these products will help keep your cuppa coffee warm as WFH away
Note: This article may contain affiliate links. Lovin Dubai can receive a commission if items are purchased through a link from this post.