Latest
Be Sippin' From A Slice Of Pizza… Yes You Read That Right! You Can Now Sip Out Of A PIZZA SLICE
Be Sippin' From A Slice Of Pizza… Yes You Read That Right! You Can Now Sip Out Of A PIZZA SLICE
Okay, this item CANNOT be topped! Get it? Topped… like pizza toppings! Cheesus crust does no one appreciate a good pun anymore?!
But all jokes aside, what do you get when you combine your love of pepperoni pizza with hydration?! You get a Pepperoni Pizza Slice Shaped Water Bottle dammit!! You may not be able to eat it, but it will keep you hydrated in a crusty style.
Once your friends get a load of the Sippin' Slice Sports Bottle, they are sure to CROWN you the official pizza lover of the squad.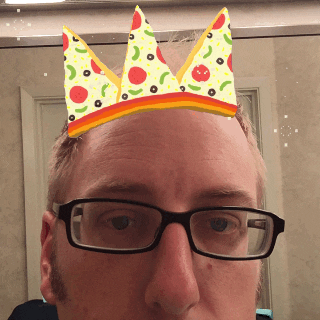 Modelled after a very greasy and cheesy slice of Pepperoni pizza, this sports bottle can hold up to 16 oz (473.18 mL) of cold bevvies and will quench your thirst any time of day!
This 100% drink-safe bottle made of plastic can handle just about anything young children or adults do to them. Hand wash only.
Get it on Amazon for AED 39.85.
"I bought this water bottle for my niece who just started school again this week. She said that all her friends absolutely loved this water bottle and asked her where she got it!! I imagine that you could gift this to an adult and use it as a flask ? That would make a great gag gift!!"
Another happy customer reviewed it saying:
"What can I say I like odd things lol. This definitely draws attention. Holds a good amount of water."
Get it on Amazon for AED 39.85.
The Sippin' Slice Sports Bottle is not too cheesy! It's the perfect gag gift for kids, dads, teenagers and anyone who loves fun quirky gadgets and appreciates a good laugh.
Get it on Amazon for AED 39.85.
Time to get sippin' on your pizza… well that's one line I never thought I'd ever say!!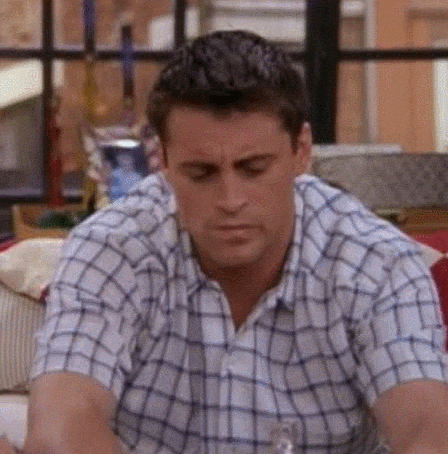 Note: This article may contain affiliate links. Lovin Dubai can receive a commission if items are purchased through a link from this post.