Announcements
Dig Out Your Raincoats For Dubai's Quirkiest New Attraction Where It'll Be Raining 24/7
Dig Out Your Raincoats For Dubai's Quirkiest New Attraction Where It'll Be Raining 24/7
When we first heard the news, we were like SHUT THE FRONT DOOR!!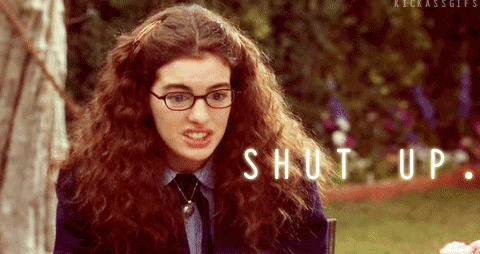 But then again, it's Dubai… anything's possible here! Even a street where it rains 24/7, 365 days a year. That means all your wet, wild and romantic fantasies coming to life even during the hot summer months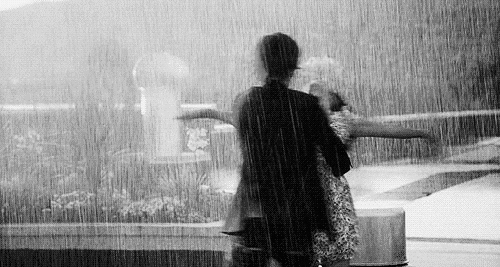 Du-bae getting a lil too hot for you to handle?! Then just take a trip to the 'Raining Street' on The World Islands, where you'll be treated to a light rainfall every time the temperature rises above 27° C
Once the temperature tops 27°C, the automatic system will start producing droplets of water; and these droplets will be controlled so that it can alternate between a light drizzle and a heavy rainfall.
The UPCOMING 'Raining Street' will be a part of The Heart of Europe project on Dubai World Islands, and the boulevard setting will be filled with street cafes, dining restos, retails, fashion houses, and cute souvenir shops.
If you were wondering how sustainable is this entire project exactly, and will this lead to wastage of water?? Well… apparently the entire 'The Heart of Europe' project by the Kleindienst Group is 100% sustainable.
Utilising solar energy, banning microplastics and producing zero carbon emissions, the island promises unpolluted surrounding oceans and sustainable attractions.
Moreover, phase one of the 'Heart of Europe' tourist attractions (apart from the world's first climate-controlled Raining Street) will be rolled out later this year, including the launch of Portofino Hotel.
The Raining Street will be located on the Main Europe Island, next to the Portofino family hotel, Marbella hotel and the Côte d'Azur resort; a cluster of hotels inspired by the Southern European lifestyle.
Can't wait to cheggout the Raining Street?! Then sis, start preparing for the fancy rain photo ops from now itself with this chic and minimalistic Hooded White Transparent Raincoat!
Perf way to showcase your cute OOTD and ensure it doesn't get drenched out!
Promising review:
"This rain poncho has served me very well in the last few stormy days here in NY. It's thick enough to last through many more uses and has allowed me to quickly go out of the house without needing to bring in an umbrella. The size is roomy enough to allow a wide range of movements without feeling too constrained. These have been excellent in urban life."
On Amazon for AED 85.35.
Lads, how smart is this Reusable Hooded Rain Poncho/Jacket for a casual stroll down the rainy street?! We think VERY.
Not one to fuss around about dressing up?? Then this All-Black Raincoat will do you good.
On Amazon for AED 86.04.
Note: This article may contain affiliate links. Lovin Dubai can receive a commission if items are purchased through a link from this post.