Latest
Your Delicate Hands Can't Handle The Labour Of Making Dalgona Coffee But These 4 Mixers Can
You have to be living under a rock to not have heard of the Dalgona coffee challenge. Everyone's doing it, it's all over social media and it's become one of the biggest and most viral quarantine pastimes ever.
The whipped Dalgona coffee (famously referred to as the 'pheti hui' coffee by Indians) is a three-ingredient recipe that's become all the social media rage over the last couple of weeks, whilst people have been busy self-isolating at home during the Covid-19 pandemic.
The lockdown has forced some to binge-watch their fave shows with no end in sight, some to workout like never before, some to sleep all day (me) and others to test out their culinary skills, with the Dalgona coffee being the first on their hit list.
Whipping up Dalgona coffee manually can take up to 6-8mins… that sounds like a small amount of time but will feel like an eternity
So to help make the process of whipping the famous Dalgona coffee a little easier on your delicate hands, here are 4 power-packed mixers to do all the hard labour for you. Now all you gots to do is wait for the mixture to come out a thicc and snap it for your insta fam.
I personally thrive on just the Dalgona cream, much thick, much delish.
(Recipe: Take 2 spoons of instant coffee, 2 spoons of sugaaa, and 2 spoons of hot water. Whip the mixture until thick and creamy. Pour some milk in a glass, top the milk off with your whipped Dalgona cream!)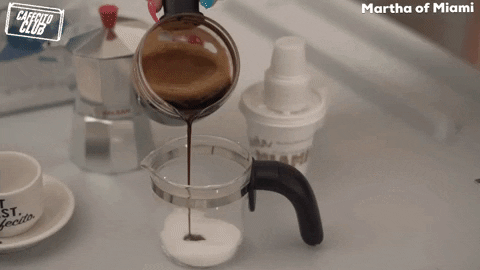 Because let's face it… that's literally you after just 0.5 seconds of manual mixing
Relating big time.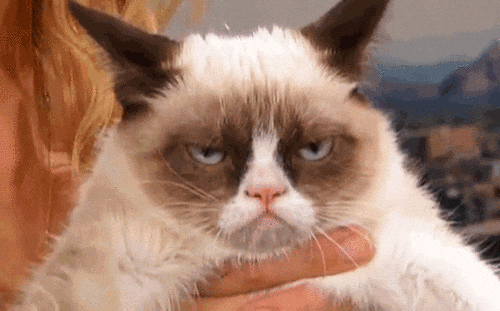 4. This Philips Viva hand mixer keeps the batter fluffy and tender! Plus it's got excelling performance for its low-cost price
Ft. a 450W motor and conically shaped beater, the mixer whips and blends ingredients at a fast speed, giving you soft and airy textured batters.
Promising review:
"My wife liked too much… means its fantastic product LOL :)."
Buy it from Amazon for AED 149 (down from AED 169).
3. This Kenwood Compact Stand Mixer can be utilized for various cooking tasks like grinding, whisking, baking, blending, etc. It offers variable speed control and provides a total mixing action for convenience…
Promising review:
"Like in the description, very useful."
Buy it from Amazon for AED 999 (down from AED 1,399).
2. This Frigidaire Hand Mixer is SUPER AFFORDABLE and with its 5-speed settings, plus turbo function, this mixer is a KEEPER
Promising review:
"Good value for money. Mixer performs well and feels solid."
Buy it from Amazon for ONLY AED 79 (down from AED 99).
1. If you're looking for something reasonable, chic, multifunctional and with a fast (400W power) motor, this Melangechef Electric Food Mixer will be right up your alley
Promising review:
"Love everything about this little nifty stand mixer! And the colour is gorgeous!"
Buy it from Amazon for AED 389.99.
Now hurry and Dalgona away!!