Latest
Emirates Has Resumed Its Services To Cater For Its Premium Passengers
Emirates is going to serve their premium customers again despite the current travel situation. The services they can enjoy include the airline's driver service and airport lounge.
The restart of this service is considerate of the full health and safety protocols. The international airline has setup quite a comprehensive range of measures to ensure their customers and employees have the most safest journey's possible.
To begin with, Emirates has opened the one lounge in Terminal 3 Concourse B in the Dubai International Airport [DXB]. This lounge will cater to First Class, Business Class, and Emirates Skywards members. Further lounges are set to open in Dubai along with more to open around the world in the next few months.
Emirates is always on point with their facilities
Shedding some light on how they have maintained the safety protocols along with social distancing, the facilities provided include:
Quiet spaces where they can relax
Access to sealed meal boxes
Complimentary beverages
Their shared bottles, that will be temporarily unavailable to avoid any health risks.
By the end of the day, the lounge is sanitised and fumigated. Along with that the lounge employees have been instructed to sanitise each table and seat as soon as a customer has left.
The sanitization has been so thoroughly planned out that even the chauffeur driven cars are cleaned and disinfected inside and out at the end of every shift.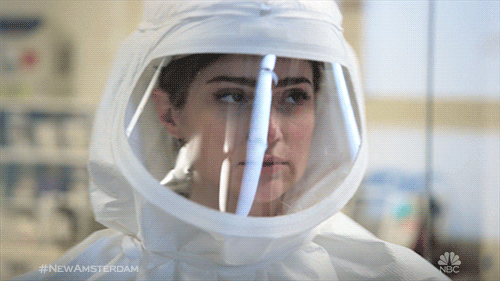 Have you seen a cleaner car than this?
A fancy way to dine without worrying about health issues
RTA is urging motorists to regularly sanitize their cars as well! Just spray this Multipurpose Dettol Disinfectant Surface Spray over your steering wheel and other major points of contact and you're good to go!
Wipe, wipe, wipe it yourself!
On Amazon for AED 70.00.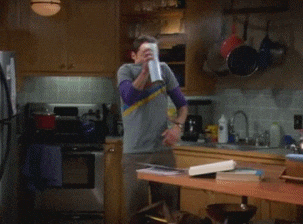 This article may contain affiliate links. Lovin Dubai can receive a commission if items are purchased through a link from this post.