Latest
They Need Your Help!! Feed The Stray Cats Outside With These 8 Super-Affordable Cat Food Options
We're all super affected right now with a bunch of businesses and services being temporarily closed in efforts to slow down the spread of Covid-19. With restos being shut and people staying mostly at home a lot of stray cats who were previously cared for are being left completely abandoned, without anyone to feed them.
If you're in the position to care for even one stray cat or animal in your area, then please do so! This list is a compilation of 8 of the MOST affordable cat food that you can find in the market so that this act of kindness won't end up burdening your pockets. In times like this what actually matters is how much we care for each other and for those who are helpless to care for themselves.
Just pour any of these kibbles or packaged cat food items into a disposable bowl or an old takeaway dish that you might have lying around, and just place one or two of them outside your home to help out those poor cats struggling a 1000x more than us right now. Or just hand one cat food bag to your watchman and ask him to feed any stray cats around the area… issa as easy as that.
Remember to be kind during these tuff times…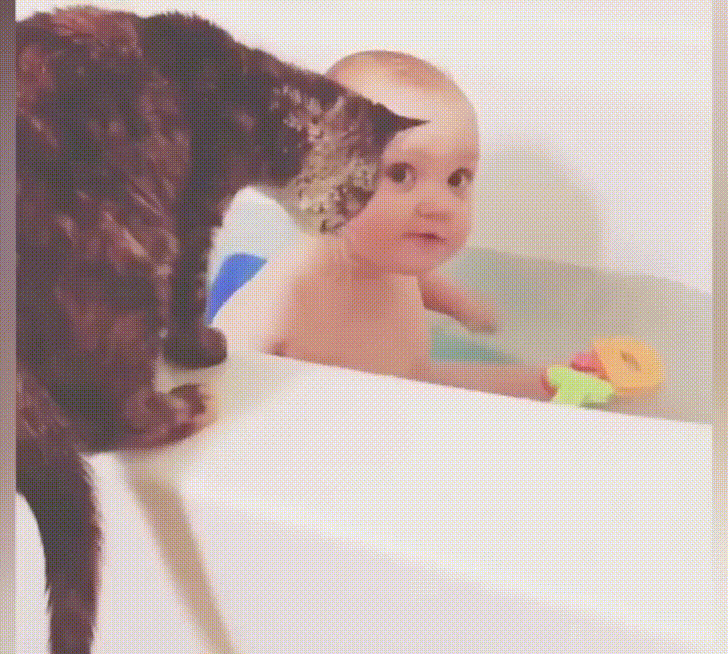 8. Look out for adult nursing cats and feed them the Whiskas Adult Ocean Fish in Jelly. Nursing cats need any source of good nutrition that they can get right now, so you'll be helping all the mother cats BIG TIME!
Buy it from Amazon for AED 24.70 (down from AED 28).
Issa baked with chicken, beef and turkey flavours accented with garden veggies and grill flavours.
Promising review:
"Bought this AED 7 dirham cheaper than a supermarket. In terms of flavour, my cat gives 3.9/5. Highly recommend to cats and cat owners out there (if you can get it as cheap as we did)."
Buy it from Amazon for AED 23.50.
6. Seafood Sensations Cat Dry Food by Purina Friskies is of great quality and is super healthy for cats
High quality, great taste and super nutritious.
Promising review:
"My cats love Friskies more than expensive cat food. Feeding 26 cats can be expensive. I also watch on good offer and I am so glad they were on special offer and managed to buy quite a few. Smooth delivery. Thank you"
Buy it from Amazon for AED 23.10.
5. There are a number of kitties around Dubai as well that may be lost or need a little caring for, so place some Whiskas wet food for them on a dish and leave it out
Protein-rich and made with high-quality ingredients.
Buy it from Amazon for AED 28.50 (down from AED 32).
4. This Sheba Succulent Chicken Breast Cat Food is tasty as well as helps in restricting cardiac issues and is rich in Omega 3 fatty acids plus protein…
Promising review:
"Good quality product. Price is the best in the market."
Buy it from Amazon for AED 26.
3. The Kitekat Tuna Cat Food is full of Omega 6, that's nice and healthy for their skin and coat
Promising review:
"My cats seem to like it. It's very affordable."
Buy it from Amazon for AED 19.01.
2. The jumbo 3 kg Gourmet Dry Seafood is purrrfect to keep feeding the young and growing cats for a couple of weeks!
Buy it from Amazon for AED 45.95 (down from AED 50).
1. This Whiskas Kitten Wet Cat Food is EXACTLY what kittens in your area from the ages of 1-12months need right now!
Promising review:
"I have cat aged >2 years, another age is 1.6 year. And kittens of 4 months old. All like this food."
Buy it from Amazon for AED 28.25.
Stray animals need us the most right now! So please don't shy away in lending a helping hand.