Latest
Gather 'Round And Stock Up On Your FAVE Bevvies At This Store Where Everything's 70% Off
Summer's here and cooling off with some refreshments is the way to go, at least for most of us.
But heading to bars, restos and lounges means emptying out that wallet and stacking up on bills, when you could just be making the the bevvies yourself. And chilling in the comfort of your own home, or your friends', whichever.
One of the leading cellars in the Middle East and RAK's fave, JMK Cellars, has 70% off that's EVEN better than its last Easter sales- and trust us, you have to take advantage of this deal.
Why?
The holidays are coming 'round, birthdays are always intact and stocking up is always an adequate solution (saves you money, hassle-free, no more second trips).
Find JMK Cellars here. 
Behold, the BIG DADDY BIG 70 deal that's gonna rock your world
Be reasonable, you're going to enjoy your weekends more than once- so don't squander all your hard-earned money away when there's a perfectly set-up shop with OFFERS all Easter long.
70% off all your fave brands, and this includes the OGs of drinks.
This is THE father of all clearance sales, so head on out to RAK, bring a friend (or two), and fill up those trolleys.
You'll be comparing how much you've saved at JMK like there's no tomorrow.
https://www.instagram.com/p/BzACmDkJu0r/
Kabayans, grab your fave local bevvies right here
Halika na, mga kabayan! 
This store also has some of the crowd favourites of the Philippines, like San Miguel, Tanduay Ice and more!
Show your support and stack up 'dem trolleys with some home takeaways.
To your heart's content.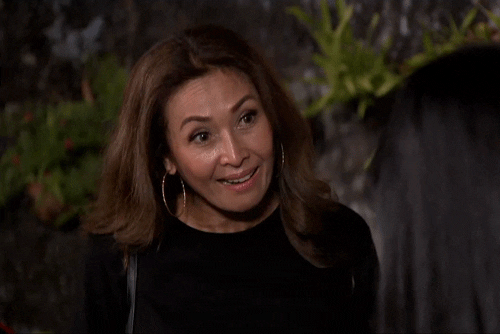 Keep up with JMK's social media accounts to get the latest on deals, membership benefits AND more
Follow them here and exhaust yourself with the limitless amount of discounts, 30% off membership deals, weekly competitions and SO much more.
The key to every UAE resident's heart? Discounts.
Thanks, JMK.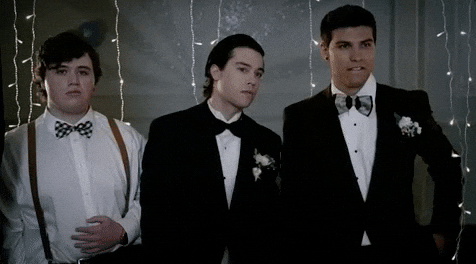 HURRY and get your shopping on!
The offer will be valid from August 1-4, 2019.
For more info, call 0524079950 or 0564689213.
Or head down to JMK Cellars here. 
You know it's worth the drive to Ras Al Khaimah for this BARGAIN.