Latest
This Slick Mini Wireless Iron Is The FUTURE!! And Anyone Who Says Otherwise Is Lying
The future is here peoples!
If this Mini Cordless Ironing Machine has anything to do with it, you will NEVER go out looking like a hot mess ever again. Straightening out even the toughest of all creases on any kinda fabric, this wireless iron will have your back wherever you are. Literally. Because of it's lightweight and compact design, you can carry this mini iron around with you on your travels, business trips, staycations, meetings, shoots, practically anywhere and everywhere.
A true investment, this wireless handheld iron comes with three-speed temperature adjustment, a comfy grip, long-lasting battery and a 30-second speed heating feature. I mean… I want to start doing laundry just to use this iron.
Now, look sharp all day, erraday!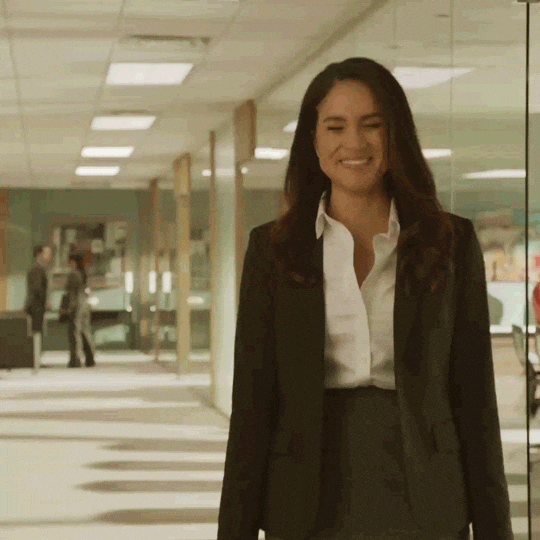 This wireless profesh ironing machine can penetrate the toughest of fabrics to effectively remove wrinkles, the iron also helps to remove unpleasant odours, which helps to keep clothes feeling as well as smelling fresh and ready to wear
On Amazon for AED 400.99.
This home and travel-friendly handheld portable iron has a large battery capacity and immediately improves the texture of your clothes
On Amazon for AED 400.99.
This all-rounder iron is designed to be very gentle with fabrics, as to not cause any permanent damage to its texture or appearance…
On Amazon for AED 400.99.
The cordless iron comes with a complimentary storage bag, for you to put away your brand new iron safely or use to store when travelling
On Amazon for AED 400.99.