Latest
Put An END To Your Post-Quarantine Hair Fall With These 4 Onion Based Hair Products
Put An END To Your Post-Quarantine Hair Fall With These 4 Onion Based Hair Products
Never. EVER. Underestimate. The. Sheer. Power. Of. ONIONS. Period.
Not only does it bring a fully grown adult to tears but onions work WONDERSSSSS for your hair! No jokes. Always remember, when you're suffering from hair loss issues, onions are your ONLY HOPE.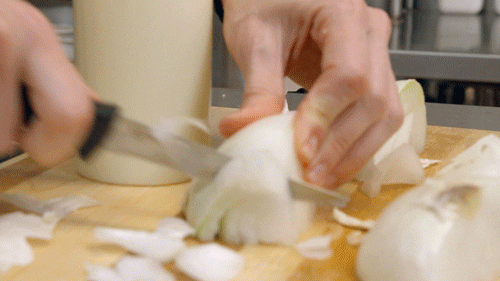 Rapunzel hair, here you comeeee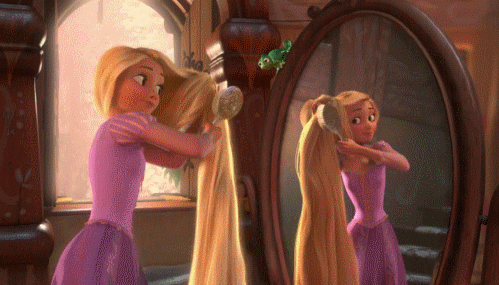 4. Don't let the lack of vitamin D get the better of your hair, strengthen up your roots and nourish your locks with this Mamaearth Onion Hair Mask. Believe you me, your hair fall worries will be well behind you within 2-weeks.
Promising reviews:
"Onion hair mask promotes hair growth: Excellent hair mask."
Buy it from Amazon for AED 76.97.
3. Temporary results are NEVER the answer. Work up your roots to remain healthy in the long run with this Mamaearth Onion Hair Oil For Hair Growth & Hair Fall. With this magic hair oil, you'll be saying hello to Rapunzel locks in no time whatsoever.
Buy it from Amazon for AED 69.00.
2. Enrich your hair with this keratin-filled Mamaearth Onion Shampoo, that'll soften, strengthen and do some MAJOR damage control for your strands.
Buy it from Amazon for AED 72.30.
1. A lil pricey and a lil strong scented but HEY no pain no gain, amirite?! This Khadi Global Red Onion Hair Growth Oil is made to provide your hair with extra sulfur to support strong and thick hair, thus preventing hair loss and promoting hair growth.
Promising reviews:
"I've been trying this on my thinning hair for 3 weeks now. At first, results were minimal, but after two weeks we started seeing some results. I would recommend this product even though its a bit pricey."
Buy it from Amazon for AED 50.45.
Note: This article may contain affiliate links. Lovin Dubai can receive a commission if items are purchased through a link from this post.