Latest
Sparkle Up Your Home This Ramadan With These 5 Magical LED Fairy Lights
Sparkle Up Your Home This Ramadan With These 5 Magical LED Fairy Lights
Add a little sparkle to your beautiful house this Ramadan with these 5 popular Ramadan-inspired LED string fairy lights from Amazon…
They'll have these stunning string lights delivered right to your doorstep.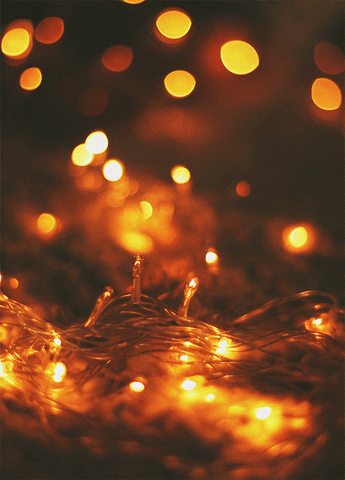 (P.S. The coupon "AMAZON15" is valid for new customers till the 30th of April with a maximum discount of AED 50.)
5.  Have these beautiful crescent moon and star 250cm fairy lights hanging down your window drapes and adding a whole auspicious vibe to your home
Promising review:
"The product was delivered within 24 hours. The nights are pretty and are a great gift. Looks beautiful on the window."
Buy it from Amazon for AED 48.40.
4. This glowing crescent moon LED light creates a charming atmosphere that adds a glow to your room. Plus issa perfectly ideal decoration for the holy month of Ramadan…
Buy it from Amazon for AED 42.75.
3. These starry fairy lights will add all the positivity and sparkle that your home needs this coming Ramadan
Promising review:
"These were real value for money. They are inviable during the day on my lace curtains and in the evening the lights simply make my home looks so Christmassy. I love them."
Buy it from Amazon for AED 28.26 (down from AED 49.90).
2. These twinkling lights have 8 fun modes that you can set your fairy lights to and have yourself a beautiful evening with the fam…
Promising review:
"Really good quality, easy to hang and the yellow led light adds a great holiday vibe. I also liked the usb plug, will make it easy to use for diff occasions."
Buy it from Amazon for AED 53.99 (down from AED 68.25).
1. These glowing string lights will have your drapes and curtains decked up like a bride and dazzling bright throughout the night
Promising review:
"Looks beautiful, received intact. Value for money."
Buy it from Amazon for AED 49.99 (down from AED 167.97).