Latest
This Mystical Incense Fountain Will Leave Your Guests As Awestruck As It Left Us 
This Mystical Incense Fountain Will Leave Your Guests As Awestruck As It Left Us 
Well, a good incense holder just makes a lot of sense at stressful times such as this… so we got ourselves THIS super mystical Handcrafted Incense Holder and we are OBSESSED.
Legit, worth every dirham.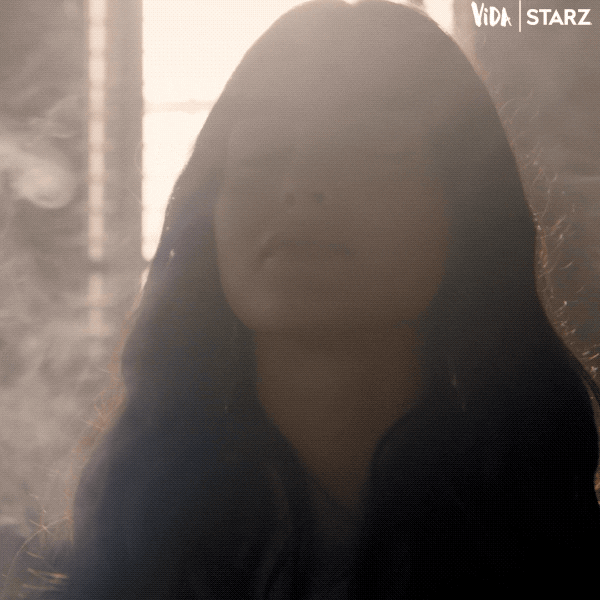 (P.S. The coupon "AMAZON15" is valid for new customers till the 30th of April with a maximum discount of AED 50.)
Aesthetically pleasing… tick.
Mystical vibes… tick.
Smells great… tick.
Looks great… tick.
Makes for the perfect house warming gift… tick.
Makes for the perfect Ramadan gift… TICKKKK.
WOW, SATISFYING LEVEL 1000000000.
OH lord, how mentally satisfying does this foggy drip lewkkk?!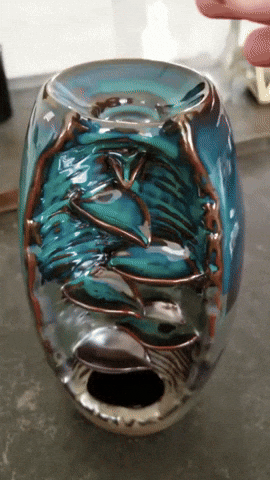 This incense holder that creates a beautiful foggy mountain scene with just smoke
The incense holder does not come with incense cones, so we got these Goolsky Purifying Incense Cones and they smell BOMB.COM!!! So pure and uplifting it's unbelievable! Plus super affordable…
Aromatherapy at its best.
But the pack of 50 incense cones from Amazon for AED 24.99 (down from AED 67.99).