celebrities
Ali Zafar: Fan Came From Karachi To Lahore Just For His Birthday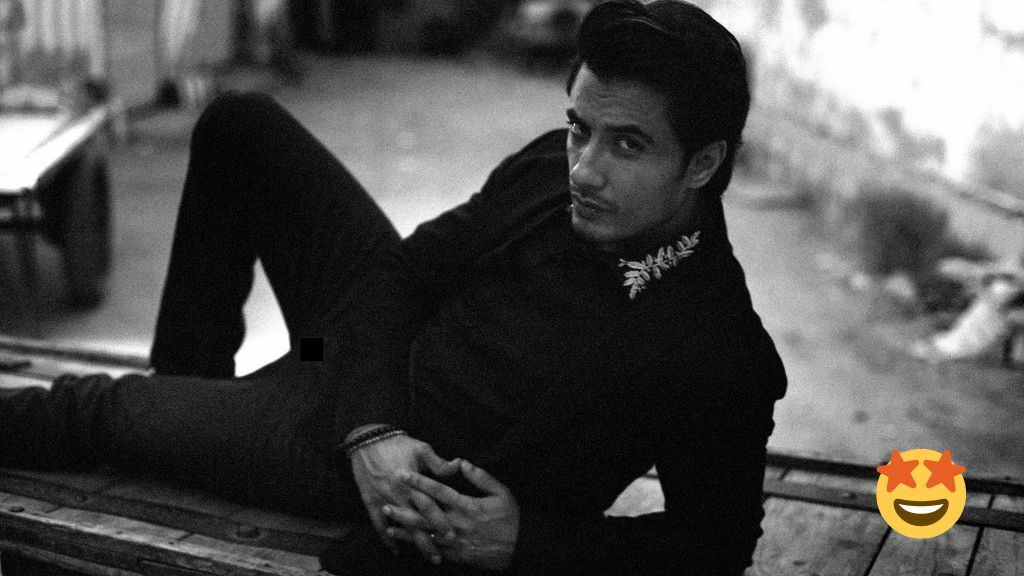 Ali Zafar has had quite the fan following and even today he has the same charm which continues to bewitch fans with his voice & charm. We are PSYCHED to see the excitement and it isn't surprising to see his fans going bonkers over him.
According to some news reports, one of Zafar's die-hard fans went to meet him. And she came all the way from Karachi to Lahore to wish him for his BIRTHDAY!
Isn't that absolutely ADORABLE!
Love knows no bounds and distances shouldn't come between such affection. Maria Tariq, the best fan ever, proved her love and respect for her favorite singer. This visit was a surprise as well and it came with a gift bag for Ali which he LOVED as you can see.
View this post on Instagram
Best fan ever!
Maria Tariq prepared for her visit. Coming from Karachi she wasn't going to come empty-handed, she got him a personalized gift bag. Ali was pleasantly surprised and happy seeing his fan with such a kind gesture.
Ali Zafar originally started off as a sketch artist in Pearl Continental Hotel Lahore and then began acting in different television serials. He debuted in television in the hit drama of Kollege Jeans. He has come a long way today and has held his ground in his industry.
Ali made a career in the film industry at first and his talent expanded him to the musicindustry too. From Lollywood to Bollywood, Ali has done it all. He has also received Pakistan's Pride of Performance Award. Ali is a favorite and iconic singer of Pakistan, and always will be.
Click here to find out all about Lahore's BEST tattoo parlor!