Cricket
England's Cricket team is returning to Pakistan after 17 years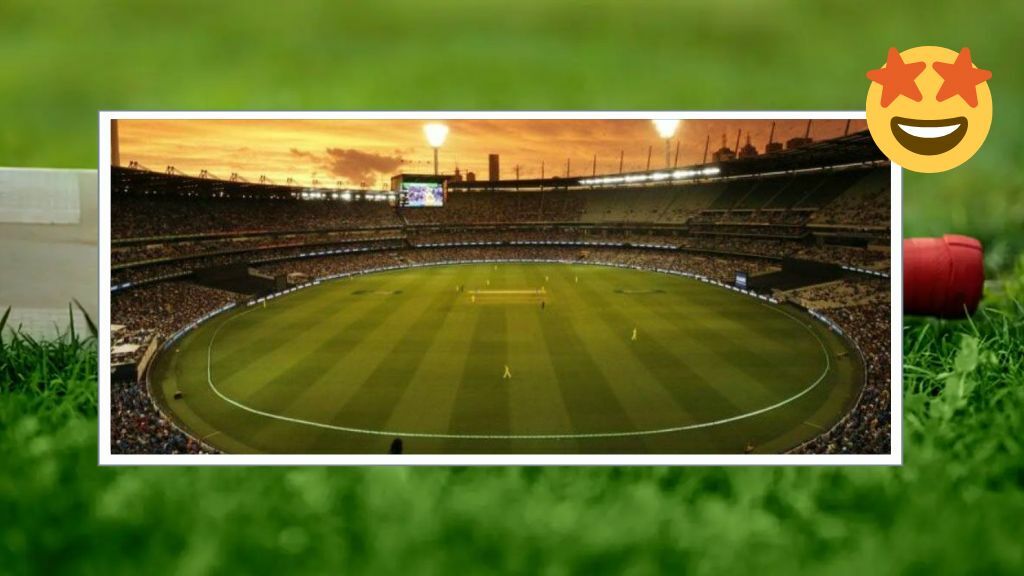 England's cricket team is set to come to Pakistan after 17 years of being unwilling to come to the country. The tour after ages will begin on September 20. The men's team will play its first four matches in Karachi and the last three in Lahore.
Cricket is coming back to Lahore & we are THRILLED!
The last game is on October 2 before England's team travels to Australia for the men's T20 World Cup. They are AGAIN scheduled to return to our country in December for a series of three tests.
The PCB termed this a "bumper international season". Alongside England, New Zealand will also be coming to play in December, January, and then April. First, two Test matches and three ODIs are scheduled in December, then five ODIs  T20Is in April next year.
In a statement made by PCB, the itinerary for England's test series as well as the matches against New Zealand and West Indies would be released 'in due course'.
Originally, Pakistan was due to host the T20 Asia Cup this year but swapped with Sri Lanka. But now the 2022 Asia Cup is taking place in August and has moved to UAE.
In early July, ESPN cricinfo reported that Karachi's National Stadium would be hosting the T20Is on September 20,22,23, and 25 which would be Pakistan vs England.
After Karachi, the action will shift to Lahore's Gaddafi Stadium as matches take place on 28,30 September and October 2nd.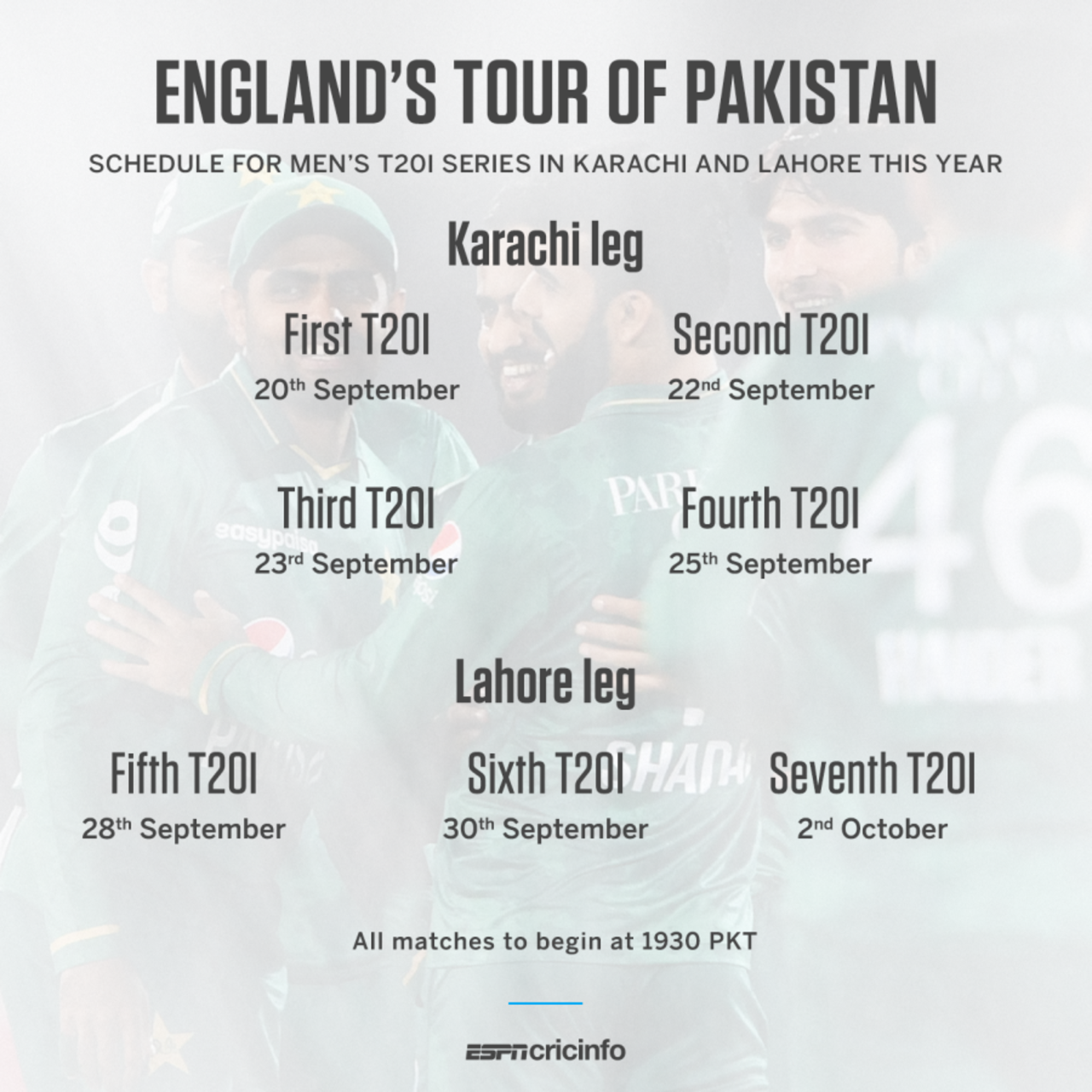 What did the PCB have to say about this?
PCB director of International Cricket Zakir Khan in a statement said:
We are absolutely delighted to confirm hosting England for seven T20Is in Karachi and Lahore as a curtain-raiser to a busy, entertaining and exciting season of home internationals.
He further added,
England is one of the top-ranked T20I teams and them playing the shortest format in the lead up to the ICC Men's T20 World Cup in Pakistan will not only help the team management to finalize their preparations but will also set the tone for December's three-Test series.
In other news, the current Managing Director of the England Cricket team
Rob Key
had this to say:
We have been liaising closely with the PCB over arrangements for this visit and the Tests later in the year, and will continue to work closely with the PCB, British High Commission and other relevant authorities as we continue to prepare for these tours
We are SUPER excited that the cricket scene is returning to Pakistan and that too in our very own LAHORE! Something all Lahoris have been missing for quite some time and it will definitely be well received. Gaddafi Stadium never disappoints.