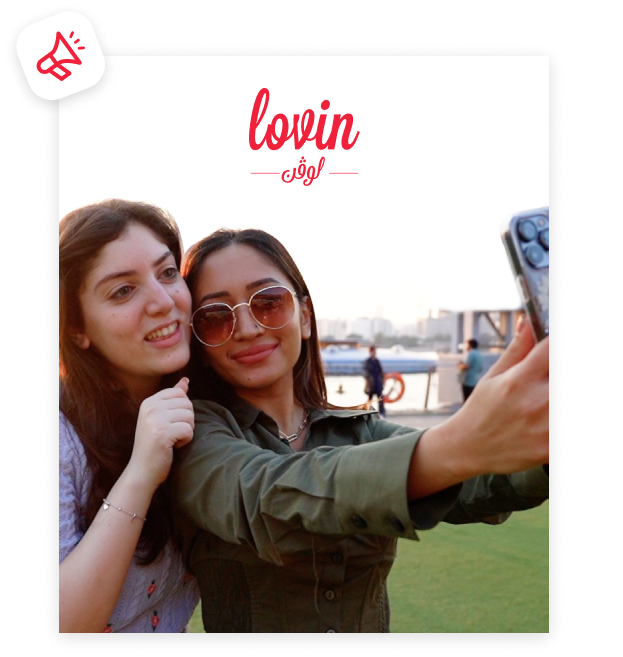 Lovin Lens
The heart of Lovin's content is centred on our readers enjoying life. Our tone is positive, upbeat, factual, and relevant to a local audience.
Our Mantra​
Lovin is a local news & entertainment channel sharing the best of its city, informing using bitesize news, viral content, and community stories.
Lovin' channels create impactful content and share relevant stories in various digital media formats. Digital media empowers us to tell stories in real time, but it also requires us to knuckle down on accuracy and transparency, while building and empowering our online community. So we follow these guiding principles: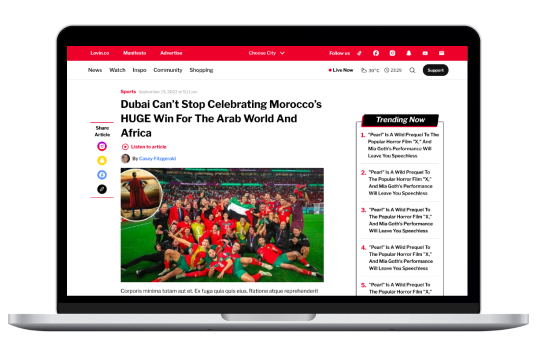 Informed

Lovin' platforms are powered by local journalists whose aim is to inform the community, shining a light on the key news stories of the day, along with digging out and giving a platform to trending /upbeat local and regionally produced stories and content.

Responsible

We are respectful to the country/region we operate in. We are respectful to the culture, the law, its religion, and to its leadership. We do not tolerate hate or defamation on our platforms, any comments that violate our house rules will be removed.

Supportive

We aim to build empowered online communities across each of our brands. Our platforms encourage conversation and dialogue with the purpose of growing active, engaged online communities.
What does that mean?

We do not accept press releases.

If your brand or business is being spoken about, we can cover, not if it's not. We don't do restaurant reviews, hotel stays, press conferences or first looks.

Why we do this?

Our content focuses on people and communities.

Local news is challenged by a changed media industry, our approach places a commercial value on brand content, and allows media professionals and journalists to find a vocation. By prioritizing communities over companies, Lovin' covers what's happening now.

Do we work with PR agencies at all?

Yes we do!

To verify stories, receive brand statements and shape communications.
Lovin has a 'no coverage' policy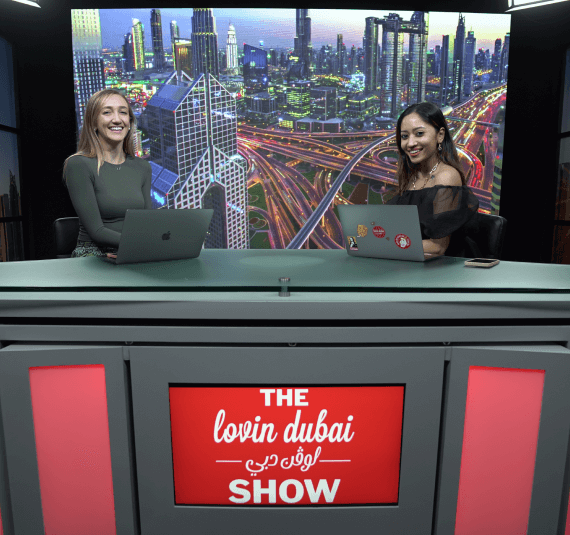 Advertising

We have many ad products and units, for traditional digital display, to sponsored content (branded content, social posts, event coverage, native articles).

Announcements

If you have a legal notice (business shut down, death, or legal announcement – you can use our self service gazette feature (coming soon) .

Business news

If you have business news, we have another channel called Smashi TV, where we do coverage, and will cover your news on social media and on Smashi TV streams.

Media Partnerships

Work with Lovin City brand to promote and cover your event.

Support

If you are an individual, and want to support local news, you can join Lovin Support model, where you can support for only $1.
Join hundreds of partners that work with Lovin in different cities around the Arab World.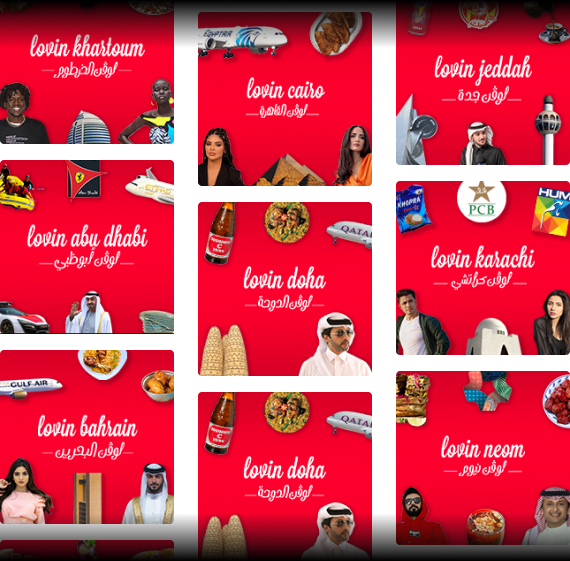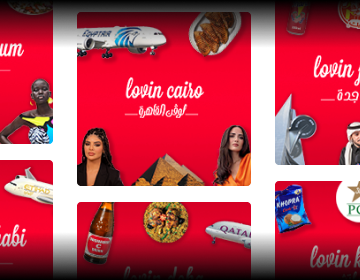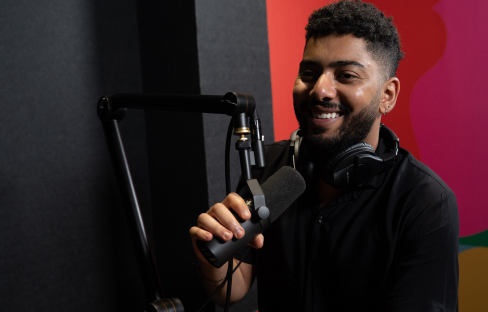 Let's chat! Send us a message or follow us on social media for the latest news and updates.