Community
Famous YouTuber Anncy Twinkle Gets Scammed By A Shady Real Estate Agent In Dubai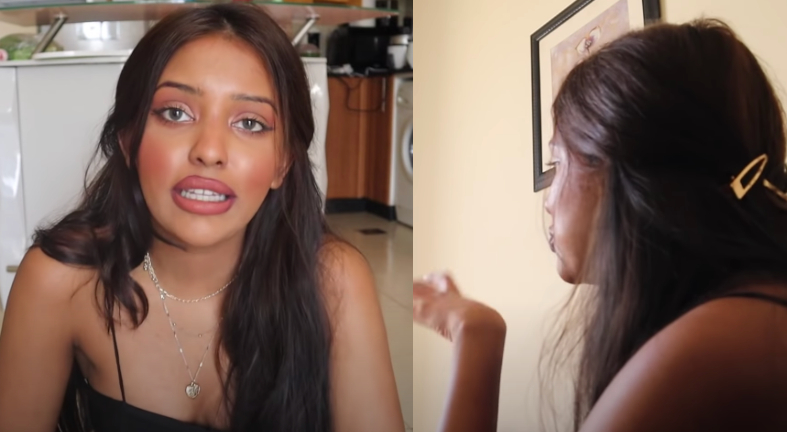 Anncy's struggle with house hunting and being cheated on by agents and landlords is basically why the best of us have second thoughts on moving out.
Finding properties and real estate, in general, is a tricky bizz.
Market prices, commission rates, agent fees, acceptable deposit amounts… it's a big thinker and there have been instances where agents have charged tenants high commission rates and insisted on a security deposit which they promise to return at the end of the contract… but alas end up duping the tenant.
This is EXACTLY what beauty and lifestyle YouTuber, Anncy Twinkle had to deal with during her house-hunting process.
"The worst thing is that these men, they think that I'm a woman, so I'm stupid & dumb…. like you can take her for a ride…" –

Watch till 2:24
Boasting of 824K subscribers on YouTube and 204K followers on insta, this Indian beauty exposed the shady real estate scene that she had to deal with, and told it as it is.
*Warning: The video consists of explicit language*
The YouTube beauty guru who posts makeup, lifestyle vlogs and candid reactions tells it as it is. Raw and unfiltered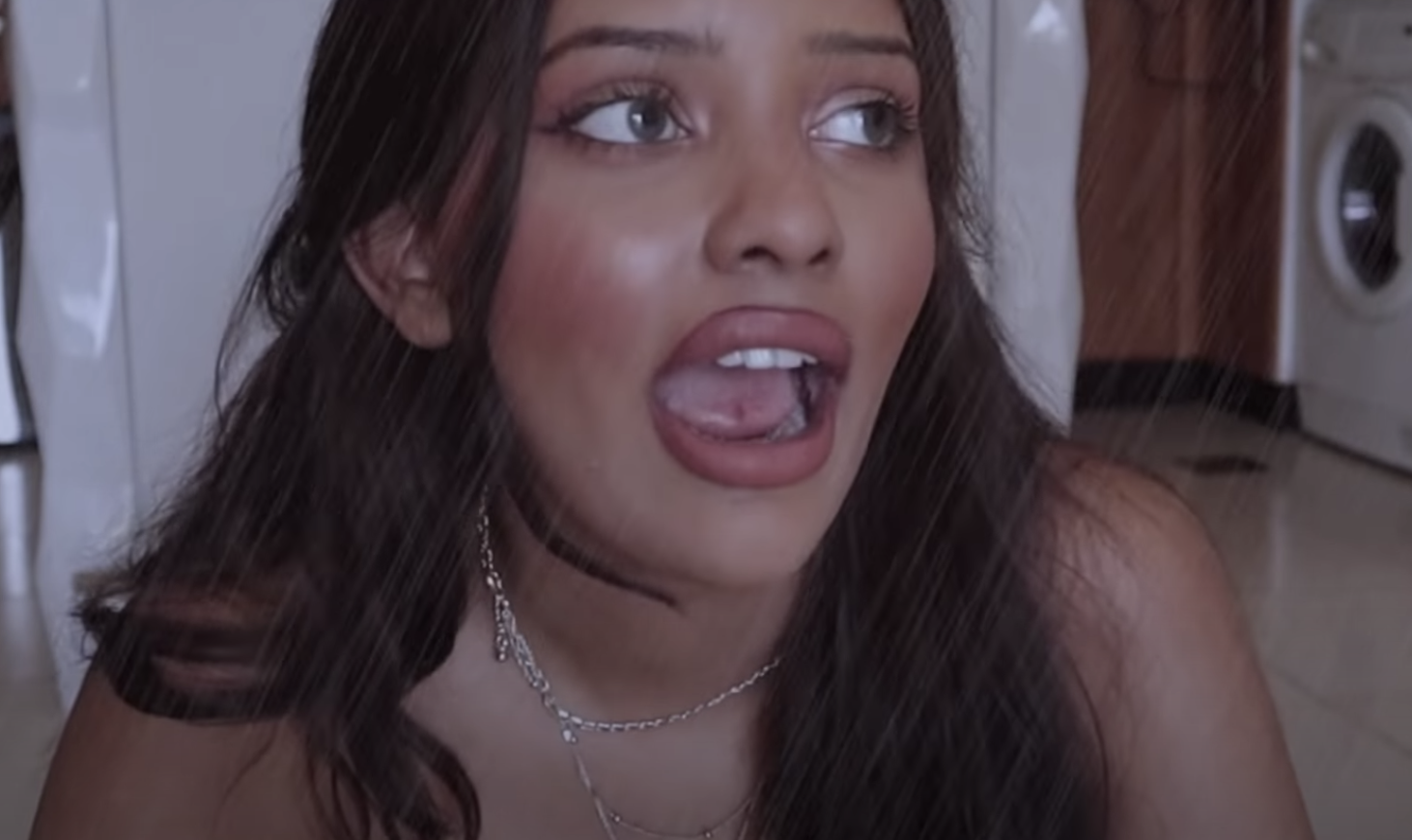 *Us unpacking and halting all our shifting plans after hearing of Anncy's moving experience*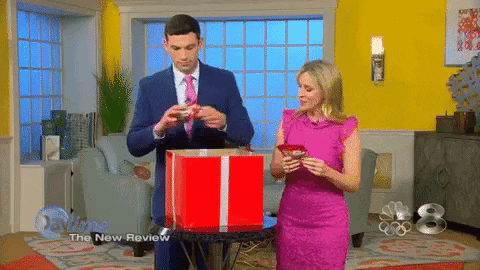 Listen To The Lovin Daily: Guests On A Private Yacht Party Get Slapped With AED50K Fines In Dubai
UAE authorities are reminding all visitors and residents in the country to wear their face mask when in public at ALL TIMES.
Those who fail to comply with the country's strict COVID-19 regulations will be subject to face a penalty of AED3,000.
Get yo'self this Reusable N95 Anti-Dust Face Mask with a filter for a price much, much less than what you might think.
Ensure your kiddos are safe and comf with this Fine Guard Kids Face Mask. Plus, the mask is designed to be super gentle on your child's face.
Go for a unique look with this 8822 Green Face Mask With Cool Flow Valve.

Note: This article may contain affiliate links. Lovin Dubai can receive a commission if items are purchased through a link from this post.