Community
Eid Prayers Were Held Again This Year And Even King Salman And The Crown Prince Took Part In Them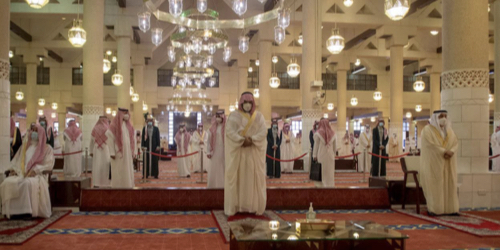 Eid al-Fitr is being celebrated across Saudi Arabia and many other parts of the world on Thursday, May 13, and this year has been seeing Eid prayers return (with social distancing in place, of course).
Eid prayers took place in mosques across Saudi Arabia
King Salman bin Abdulaziz on Thursday morning performed Eid al-Fitr prayers in NEOM. Meanwhile, Crown Prince Mohammed bin Salman performed the prayers in Riyadh.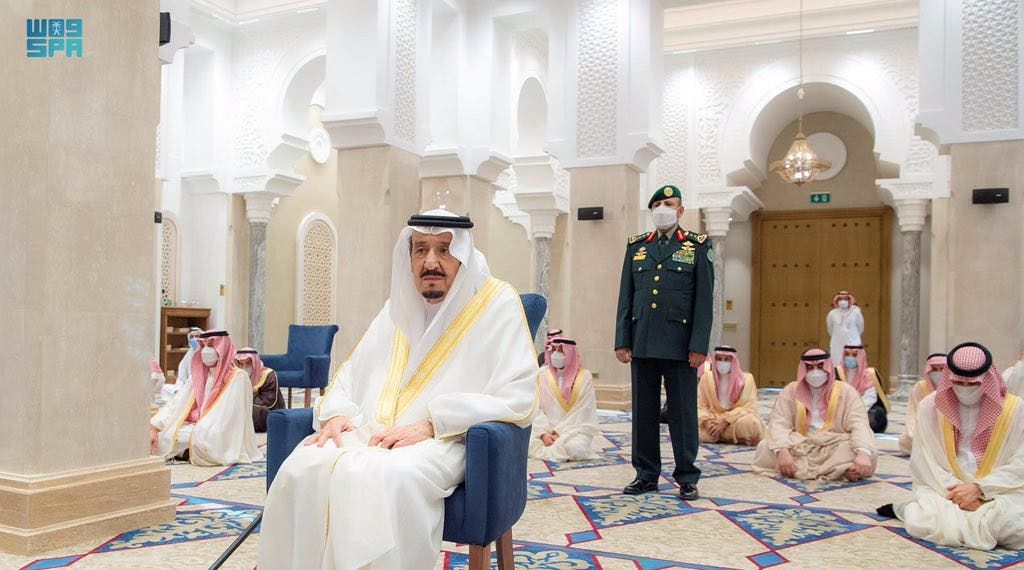 On the occasion, King Salman said: "We praise God Almighty for making the blessed Eid al-Fitr a sign of goodness and satisfaction."
نحمد الله سبحانه أن جعل عيد الفطر المبارك بشارة الخير والرضى، بعد إتمام صيام شهر رمضان وقيامه.

إن مما يجسّده العيد؛ الأمل والتفاؤل والسرور، وندعوه سبحانه أن يزيل عنّا وعن العالم أجمع كل سوء ومكروه، وأن يديم علينا جميعًا الأمن والاستقرار والطمأنينة.
وكل عام وأنتم بخير.

— سلمان بن عبدالعزيز (@KingSalman) May 13, 2021