Latest
The Stone Town Of Rijal Almaa Is Named One Of The Best Tourism Villages In The World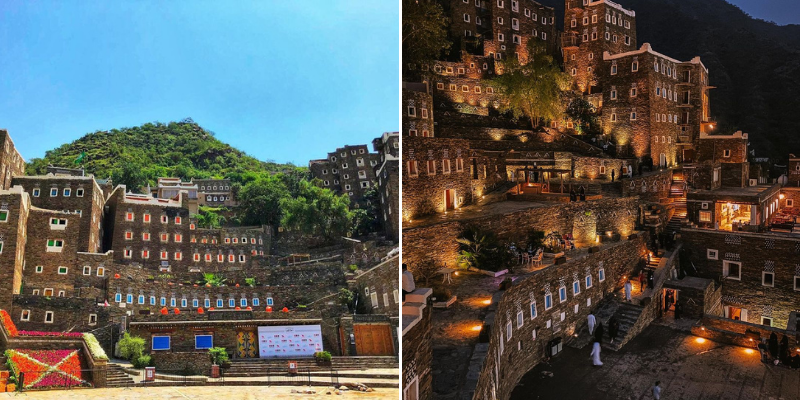 Nestled in the midst of sloping mountains between the peak of Al Souda and the plains of the coast, the historic town of Rijal Almaa has catapulted to the global stage by bagging United Nations World Tourism Organisation (UNWTO's) "Best Tourism Villages" tag. Rijal Alma along with Oman's Misfat Al Abriyeen village are the only two places in Arabia that have managed to make it to the list.
Rijal Alma is a wonderfully preserved stone town characteristic to the Asir region but what's special about it is its unusually large size.
View this post on Instagram
Not only that, it's set out nearly like an amphitheater. This is the first thing tourists notice when they arrive.
View this post on Instagram
As many looked for domestic destinations during the pandemic, RIjal Alma emerged as a clear winner becoming a tourist magnet hosting numerous festivals.
View this post on Instagram
A phenomenal window to Arabia's past.
View this post on Instagram