Announcements
A Famous Saudi Series Is Being Filmed In Neom And Here's All You Need To Know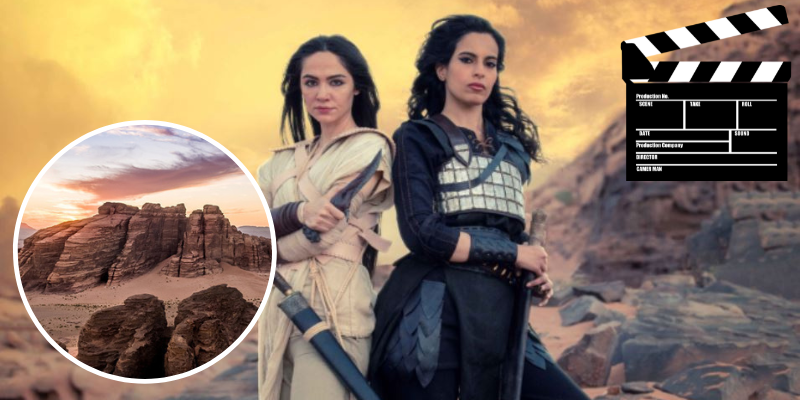 Neom has officially grabbed the interest of directors to shoot the upcoming series: Rise of the Witches
View this post on Instagram
The series is based on the best-selling Saudi mythology books written by Osamah Almuslim. The ten-part series tells the story of a war between two rival witch covens, in Ancient Arabia.
MBC Group announced the show will feature both a local crew and cast
View this post on Instagram
The show is set to debut later this year, and will feature the BEAUTIFUL landscapes of Neom.