Latest
A Guide To The Best Luxury Hotels In AlUla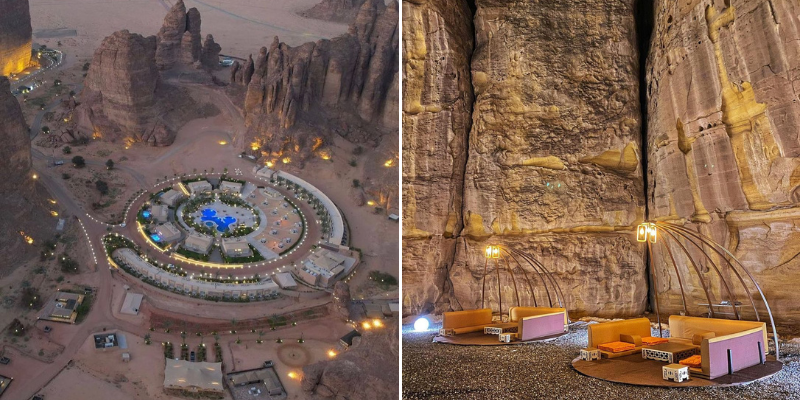 AlUla has gone a long way, mostly benefiting from the incentive for Saudi tourism, from having no luxury stays just a few years ago to today being home to some of the country's best hotels. Many more luxury hotels are in the works, but until then, here's what you can buy now, or rather, what beds money can buy you when you're at AlUla. You won't have to burn a lot of cash in all of these, some are less expensive on our list but they do come with lesser flair.
Shaden Desert Resort
One of the grand dames of AlUla's luxury hotel scene, every room in Shaden Desert Resort comes with a private patio. Even rooms with private pools are available. It's equally as elegant on the outside as it is refined on the inside. It is one of the most appealing places in AlUla owing to its location, service, and grandeur.
View this post on Instagram
Naseem Al Azeeb
This is for those looking for a more traditional kind of stay – the kind most domestic tourists like There are open-air majlises, the rooms double up as furnished apartments and there's even a mini-zoo for animals here. This hotel, unlike the others on this list, is nestled in AlUla's opulent oasis. Picturesque!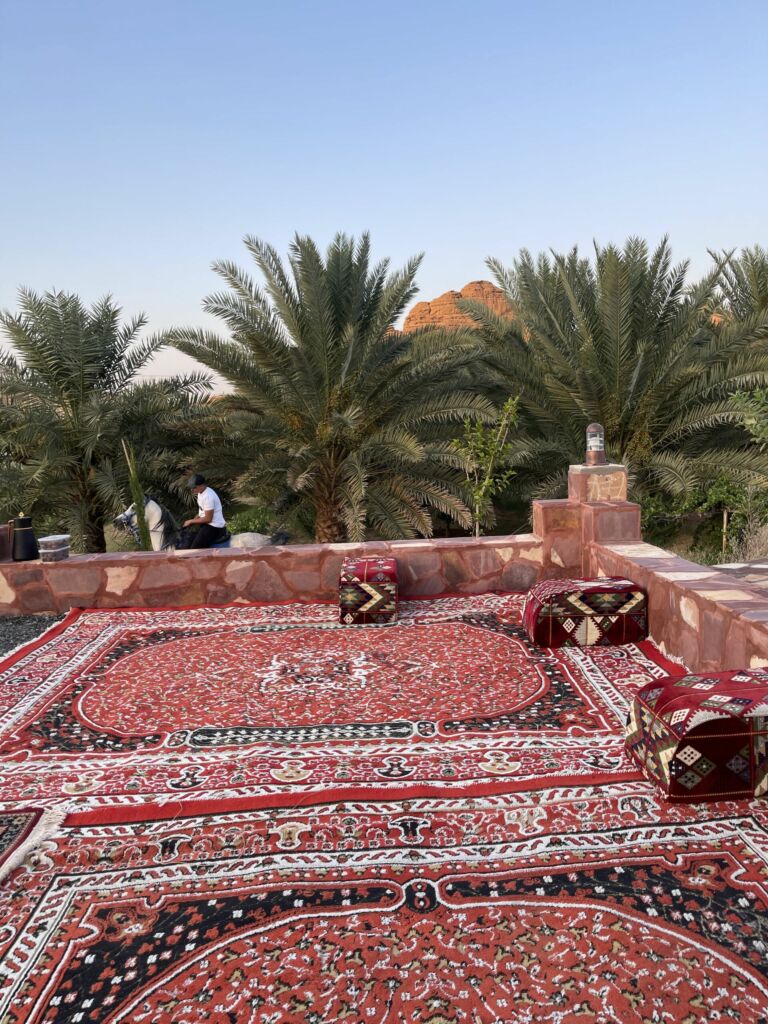 Sahary Al Ula
It is surrounded for as far as the eye can see by AlUla mountains sculpted over thousands of years by Mother Nature. The place combines leisure and luxury in equal measure. Definitely not the flashiest of stays on our list but it's one that families in particular will enjoy.
View this post on Instagram
Canyon RVs
Everything about AlUla's landscape is scenic and you won't a better locale for your stay than what Canyon RVs has to offer. The rooms are small – obviously 'cus you're in an RV but it does come with a cool set of amenities inside. Take this from us – you'll absolutely love open-air dining with most tables set in the middle of a canyon.
View this post on Instagram