Community
A Saudi University Inaugurated The World's First Coral Village With The Coolest Underwater Ceremony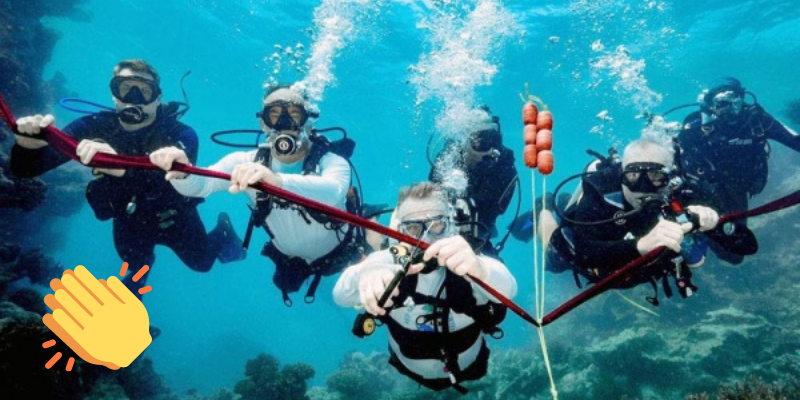 Saudi isn't just making it big on land, but has now taken over the waters with the world's first probiotics village just off the coast of Jeddah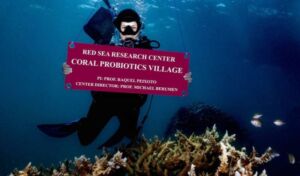 rsrc.kaust.edu.sa
Students from King Abdullah University of Science and Technology (KAUST) announced the inauguration of the world's first coral probiotics village located in the Red Sea. In efforts to discover and preserve the deep blue world, KAUST university plans to utilize these discoveries for the diversification of NEOM.
The inauguration of the village included an underwater ribbon-cutting ceremony attended by KAUST faculty, leaders, and students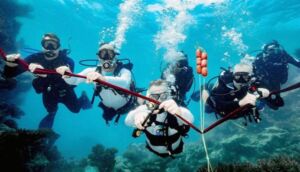 rsrc.kaust.edu.sa
Associate Professor, Raquel Peixoto told Saudi Gazette how the coral village will serve as a resource to further research on coral reef preservations.
The village aims to benefit from the micro-organisms underwater, to use them as coral probiotics in order to preserve and rehabilitate coral reefs
View this post on Instagram