Feature
Neom Is Building A Stunning Island On The Red Sea Set To Open Soon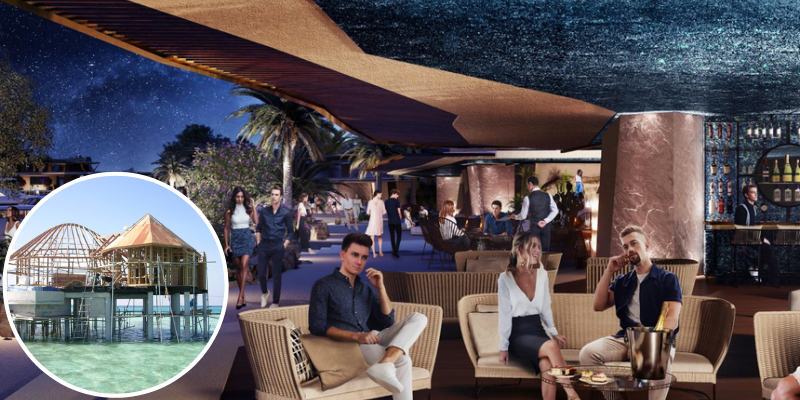 Neom has been working on a number of different projects around the Kingdom and has currently anounced updates on Sindalah Island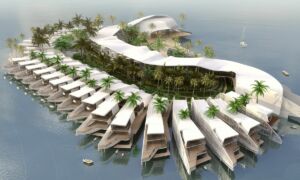 Located right on the Red Sea, this island is going to be a gorgeous tropical getaway! Located in the NEOM Economic Zone, the resort looks to attract foreign and local visitors, to enhance and diversify the Kingdom's economy. It will have the coolest decor, access to watersport activities, prime beach views, and the finest dining.
As reported by the Wall Street Journal, this island could also be the first to host a wine and coctail bar with a selection of drinks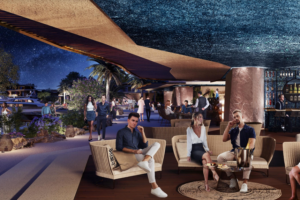 Although nothing is set in stone, reports and pictures obtained by the WSJ have hinted on the idea. Pictures from a few months ago displayed a bartender pouring cocktails, around of what appeared to be premium brands of vodka, whiskey and wine. As Sindalah is located offshore, the drinks would not be served on the main land of the Arabian Peninsula, compliant with the Kindom's laws and regulations.
However, many Saudi officials have also denied the sale of alcohol in all areas of the Kingdom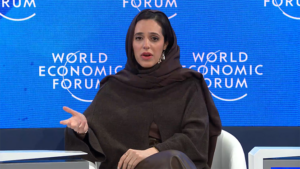 As reported in an interview by The National, Neom's tourism head Andrew McEvoy said the project's laws would match "the ambitions of those we are trying to attract to work and live here" and that "alcohol is definitely not off the table." However, when asked about the topic in a recent panel discussion, Princess Haifa bint Mohammed al-Saud, the Kingdom's assisant minister of tourism explained how the Kingdom will maintain its ban on alcohol, and will "…continue with our current laws." She said, "We have been outperforming globally when it comes to tourism with what we currently have to offer today." Overall, nothing has been confirmed, the project is expected to be completed by the end of 2023.