Feature
New Progress Videos Of Neom's Projects Have Been Released!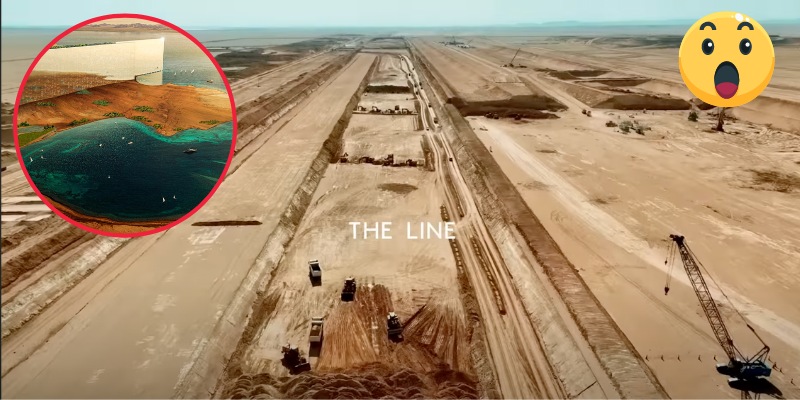 Saudi is currently undergoing one of the biggest changes to be marked in history. With both the city of Neom and The Line in the works, the Kingdom is about to totally transform on a global scale. Pictures of the projects have been circulating here and there, but this video however shows all the sneak-peaks of construction progress.
This video posted by Neom's official page shows firsthand clips of the progress
Just take a look at how fast The Line is being made!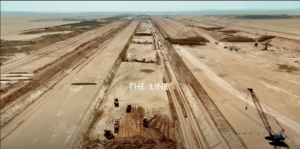 The video displays different images and videos of the ongoing construction at the site, and it looks like The Line might be done sooner than we think!