hajj
See Pics: Nat Geo's Thomas Abercrombie Was The First Western Journalist To Photograph The Hajj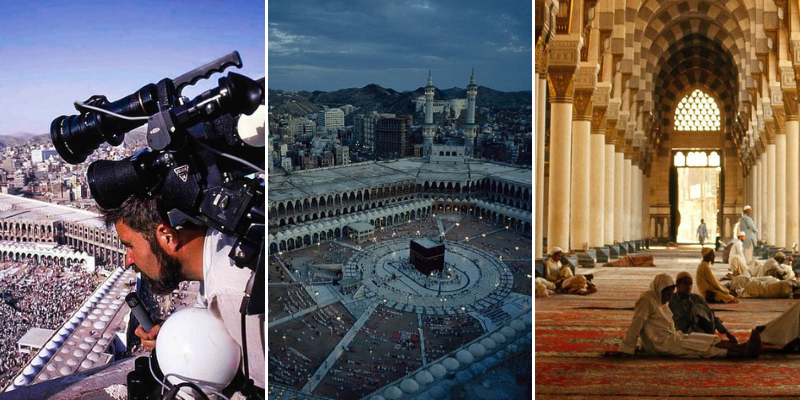 For many in the western world, it was photos of Thomas J. Abercrombie that introduced them to the hajj. Abercrombie was a senior staff writer and photographer for National Geographic and was one of the first photojournalists to travel all seven continents.
He converted to Islam in 1964 and went by the name of Omar. He went on pilgrimage shortly after and these photos are from then. These were published in his 1966 article Beyond the Sands of Mecca.
All photos here have been reproduced here from the Haramain Archives Facebook page.
Here's the man himself doing what he does best.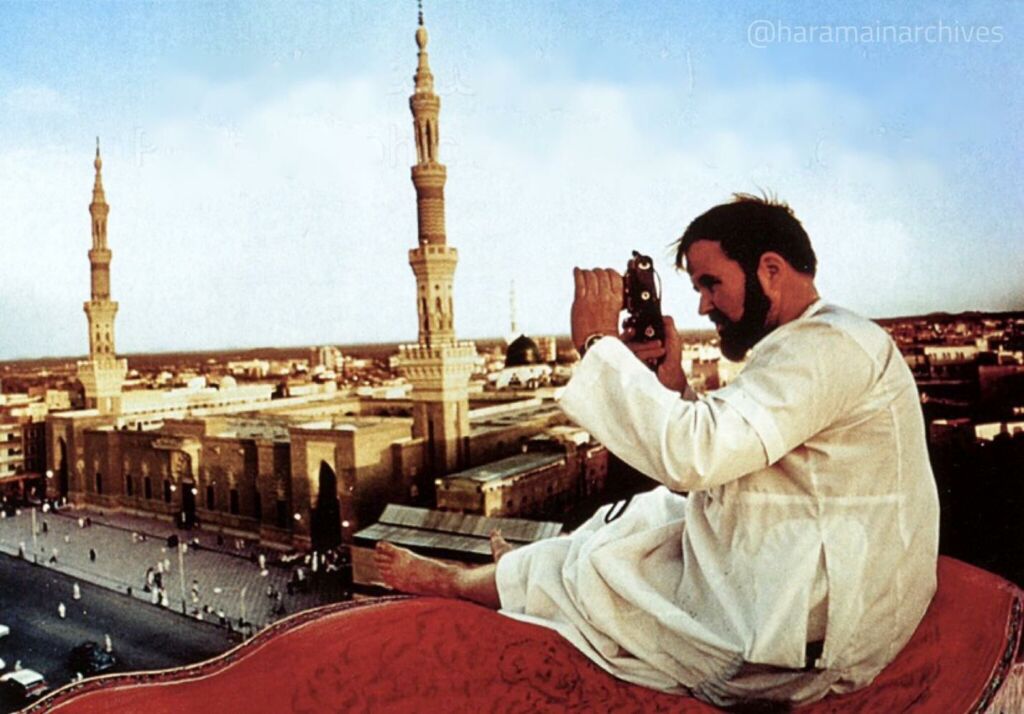 It's pretty incredible to see colored photos from a time when colored photos were extremely rare.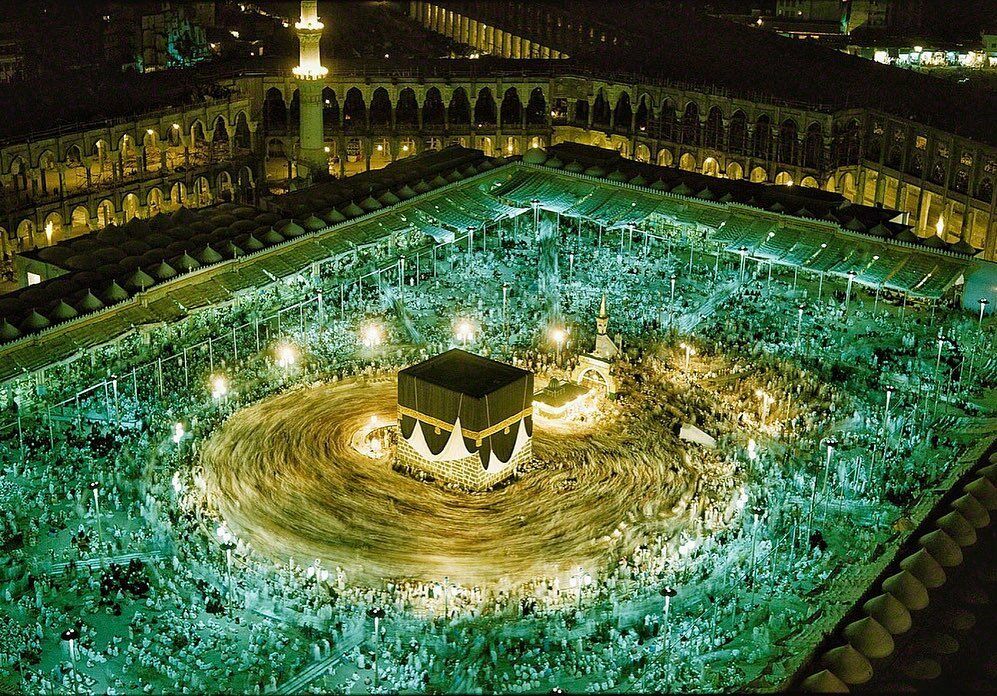 You could almost feel the peace from the hallways of the Prophet's Mosque here.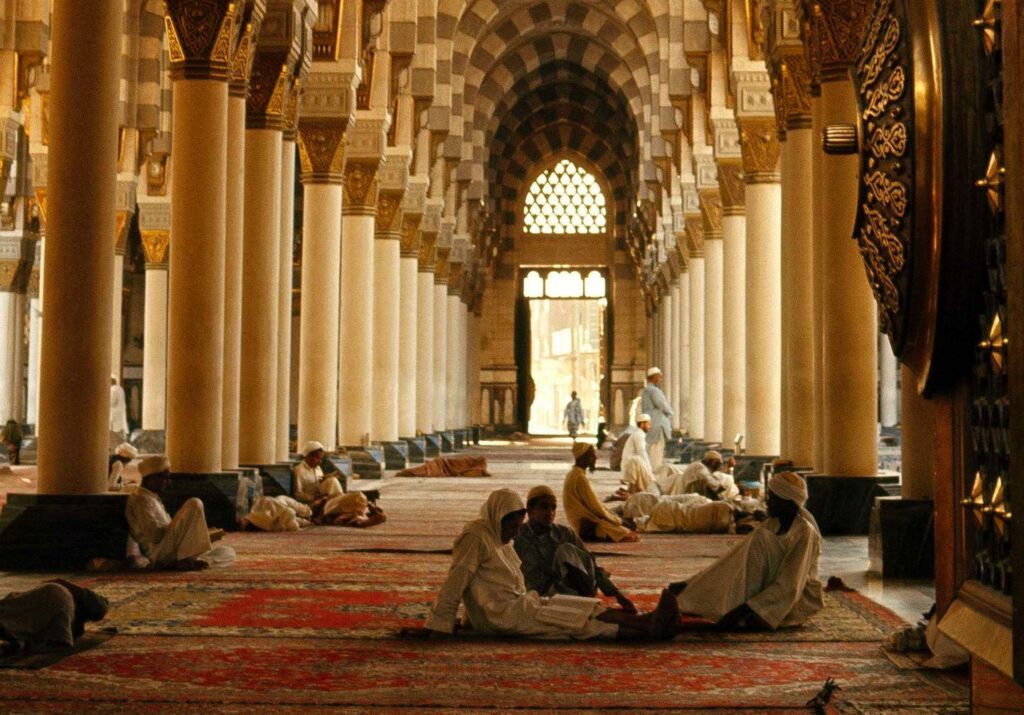 Makkah seems to have some pretty tall buildings back then too.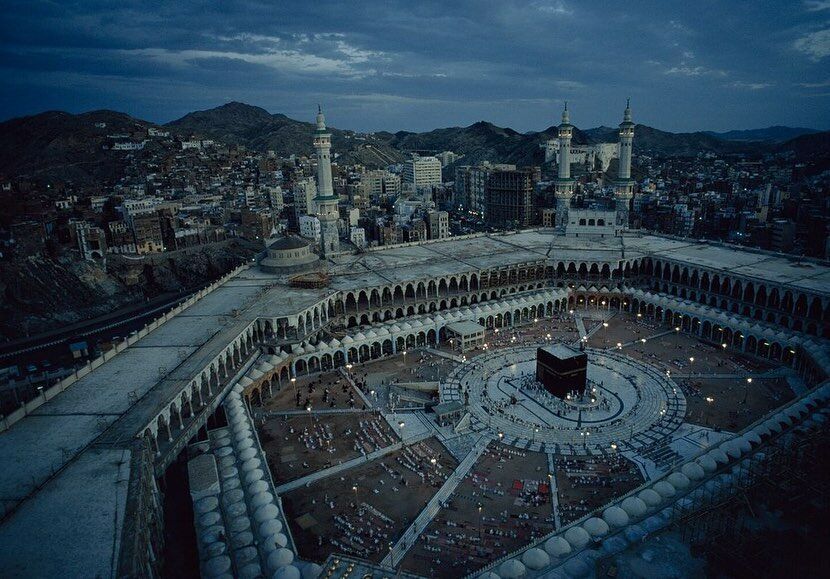 He passed away in 2006 leaving behind a lasting legacy.