Announcements
'The Line' Will Actually Have A Football Stadium And Here's What It Looks Like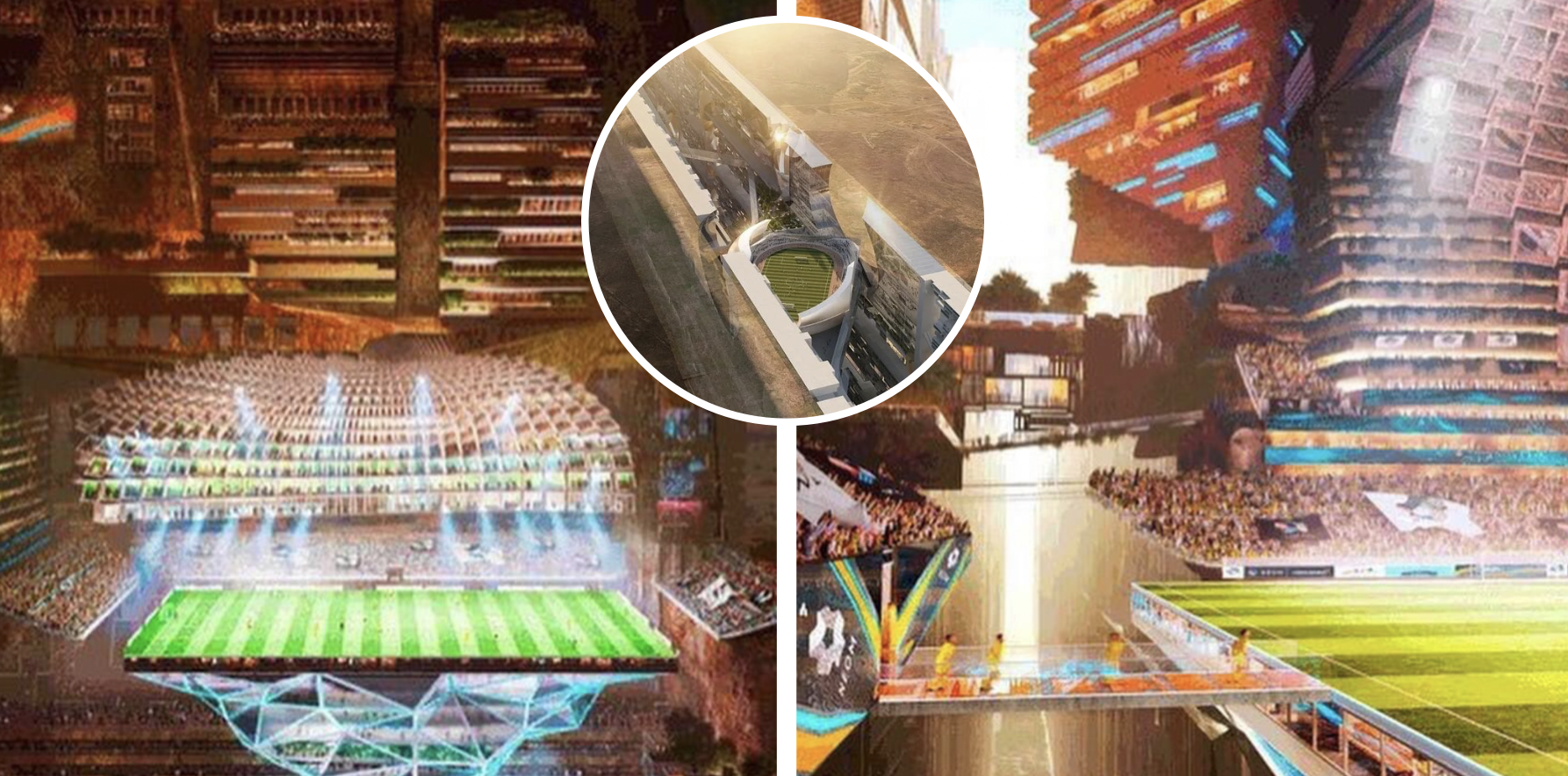 The Line has been an eager conversation between everyone in and outside the Kingdom. This unique project has really taken people by storm, of Saudi  practically doing the impossible. As the site has already begun construction, these images of an upcoming stadium will get you even more curious to visit the city once it's completed.
These images portray what The Line's future stadium will look like 🙌
This is how the "The Line" City stadium will look 🏟

Isn't this amazing #PeopleofSaudiArabia?✨😍🙌🏻 pic.twitter.com/v0uvxk5u01

— People Of Saudi Arabia (@pplofKSA) December 25, 2022
You can literally run across a stage when going onto the field…which looks SUPER cool 😱. 'The Line' could be the next hotspot for all International and national teams getting together to play a game in what might be the world's most unique stadium ever 🤩.
About 40 per cent of the world will be just 6 hours away from this stadium
View this post on Instagram
The handpicked location of The Line actually makes it a 6-hour journey from 40% of the world! This means, you could have hopes of a World Cup or other international games because of its easy access 👏