Latest
The Saudi Crown Prince Met The Qatari Foreign Minister In NEOM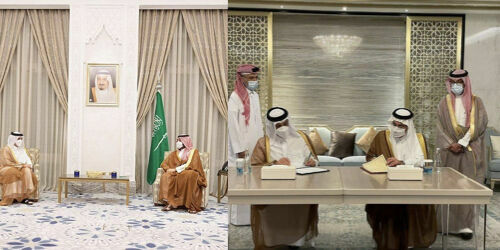 Saudi Arabia's Crown Prince Mohammed bin Salman met Qatari Foreign Minister Sheikh Mohammed bin Abdulrahman.
The meeting took place at NEOM Palace on Wednesday
The crown prince welcomed the Qatari minister, while Sheikh Mohammed conveyed the greetings of Qatari Emir Sheikh Tamim bin Hamad to Saudi King Salman. Al-Thani also delivered a message from Qatar's emir to the Saudi crown prince during the reception.

They reviewed bilateral relations and aspects of cooperation between the two countries in various fields, and discussed a number of regional and international developments.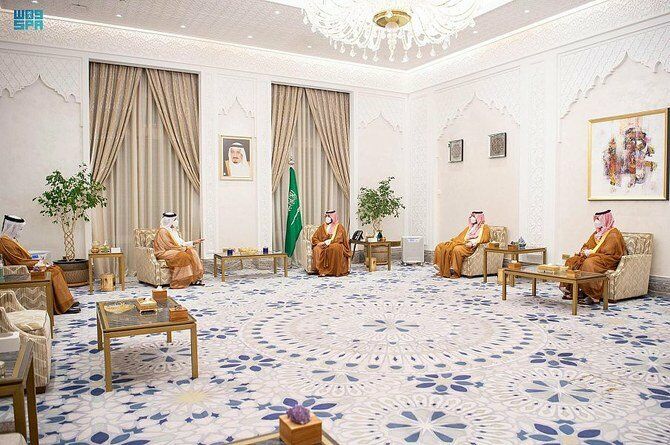 The Saudi-Qatari Coordination Council is a comprehensive framework for strengthening relations and pushing the bilateral partnership between the two countries.