Latest
The World's Largest Floating Industrial Complex Is Being Built In NEOM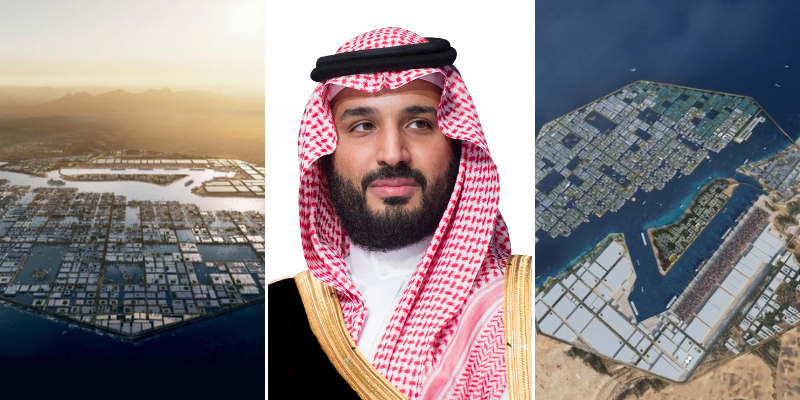 All eyes on NEOM.
If you thought THE LINE and other parts of NEOM were futuristic, wait till you see what OXAGON, a new region of NEOM, has to offer. Crown Prince Mohammed bin Salman announced the launch of this new region.
OXAGON will be NEOM's industrial hub and it will adhere to the same ideas as NEOM in terms of promoting sustainability, high standards of living, and harmony with nature. But what makes OXAGON so different is that it's not on land–it will be floating on sea. NEOM's website reveals a few key deets about the place which we summarize here.
OXAGON's humongous size will make it the largest floating structure in the world.
View this post on Instagram
This new area will be located to the south of THE LINE project and will engulf the city of Duba.
View this post on Instagram
OXAGON will be 7 km long from end to end.
View this post on Instagram
It's not just going to be an industrial hub, it will also be a hub for logistics boasting of a fully automated port situated close to the mouth of the Suez Canal.
View this post on Instagram