Community
These Ladies Published 100 Traditional Recipes From Saudi Homes In Their Awesome Cookbook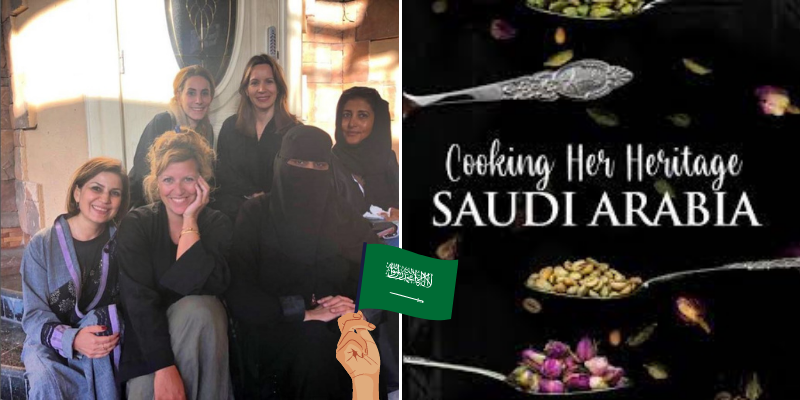 Saudi cuisine is definitely one for the books and that is exactly what these ladies did in their latest cookbook: 'Cooking Her Heritage, Saudi Arabia'
View this post on Instagram
Dr. Awatif Alkeneibit, Sahar Jamal, Begoña Mateos, Jacqueline Jackaman, and Cristina Sanchez all got together to write this masterpiece celebrating the Kingdom's cuisine. Each recipe includes cultural significance and specific culinary secrets that were passed down for generations.
The book is divided into 5 sections for each Saudi region with 100 authentic recipes obtained from Saudi homes
View this post on Instagram
The authors reported how Saudi women had welcomed them with open arms to exhibit their secret recipes in their book. The publishing is in both Arabic and English with recipes of different of soups, salads, main dishes, desserts, drinks and even breads.
You can finally bring Saudi's mouthwatering meals home!