Feature
These Latest Satellite Images Prove 'The Line' Is Definitely Being Built Fast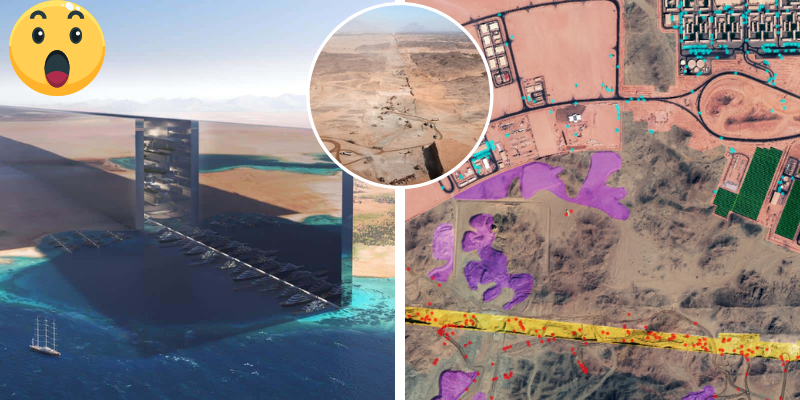 It's officially no longer a matter of if, but when, for this sensational mega-project announced by Crown Prince Mohammad bin Salman. After completely shaking the world with the outstanding and unique components of this mega-city, 'The Line' is well underway and is looking absolutely great in these images.
These following satellite images taken by Google Earth show the progress of the project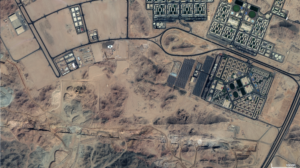 Part of the 170km line can be seen right by the naked eye, towards the bottom of this picture.
Rest-houses and camps can also be seen in these images of what look like a beautifully organized area for all the hard workers and site managers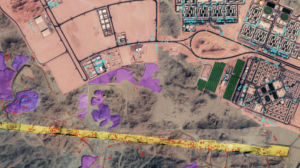 As highlighted by MIT Technology, the yellow area is identified as the official construction site for the project. The small red dots are said to be cranes and excavators moving around the area.
The site even has solar panels around the area that can be seen in green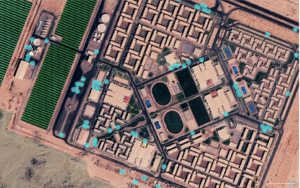 This linear city is really looking up as the entire base-structure can be seen highlighted in purple

This 170-km mega-project will be an entirely vertical smart-city that will have 0 carbon emissions, 0 vehicles, and contain several offices, educational facilities, and residential areas for its community.
Read more about the line here.