Latest
Watch: A New NEOM Video Shows The Incredible Progress Made On The City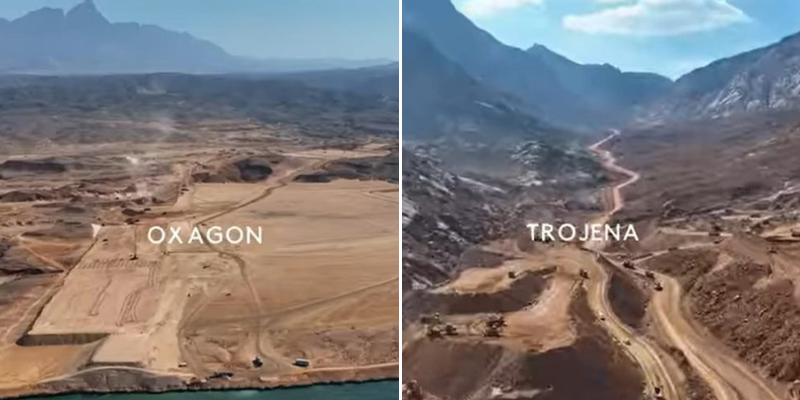 No other construction project in the world has probably received the same amount of attention that NEOM has, and why should they? None come with a massive price tag of $500 billion. There are many sceptics of it, and by the looks of the video that just dropped, it's a clapback right at them as almost every zone of NEOM has shown considerable progress this past year.
Sindalah will be the first place in the city that's expected to be open to the public, with its completion date set at 2024.
The video walks you through the progress of various city zones, including THE LINE, TROJENA, OXAGON, and Sindalah. It also highlights some major developments that took place in NEOM in 2022.