Uncategorized
The Saudia Eid Ad Featuring Akon Sporting A Thobe Has Gone Viral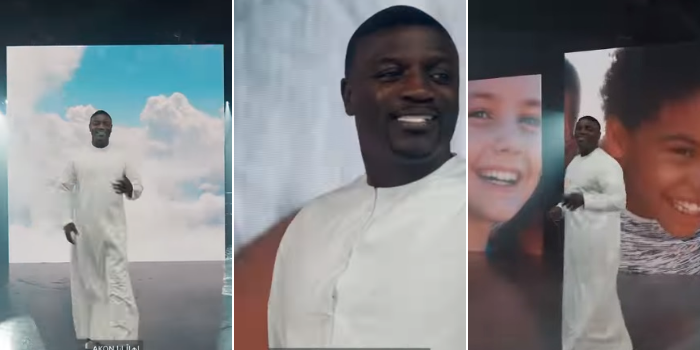 Saudia is making it to the big league now signing international celebs as brand ambassadors just like some of the other premium airlines of the Middle East. For their Eid ad, Saudi Airlines has roped in none other than "Lonely" singer Akon.
Saudi Instagram absolutely loved it, especially seeing Akon wearing a thobe.
In the ad, Akon describes what Eid is all about beautifully including what Eid actually means which was a surprise to many.
View this post on Instagram