Latest
5 Kid-Friendly Activities To Do This Weekend In RAK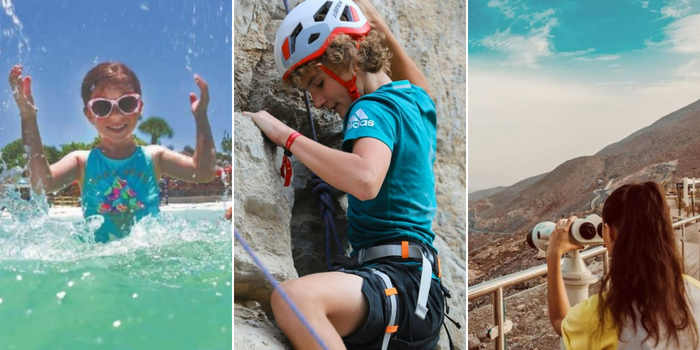 Stunning Nature, leisure, adventure, and adrenaline packed activities- All things you can find and enjoy in every Ras Al Khaimah attraction you experience! But that doesn't mean that Ras Al Khaimah isn't filled with family-friendly exciting attractions your little ones will also thoroughly enjoy.. Here are 5 Kid-friendly activities for your next trip or weekend at Ras Al Khaimah:
5. Survival training made fun – Bear Grylls Explorers Camp
The whole family is in for an adventure at this survival training camp!
What? Mountain biking, climbing, self-guided excursions, and treks. You'll also have your own private BBQ on a private outdoor terrace for food preparation to share with your little ones. The Bear Grylls Survival Academy also offers daily family programmes that will help you learn practical survival skills.
Where? Jebel Jais Bear Grylls Explorers Camp
For more info click here
View this post on Instagram
4. One stop for all the entertainment you need  – Jais Yard
Delish Food, open air cinema, a vast play area and so much more fun to explore..
What? an F&B Village with food trailers, kiosks, retail containers, vintage truck restaurants, open air cinema and children's play areas. Basically heaven for your little ones!
Where? Jais Yard, Jebel Jais
For more info click  here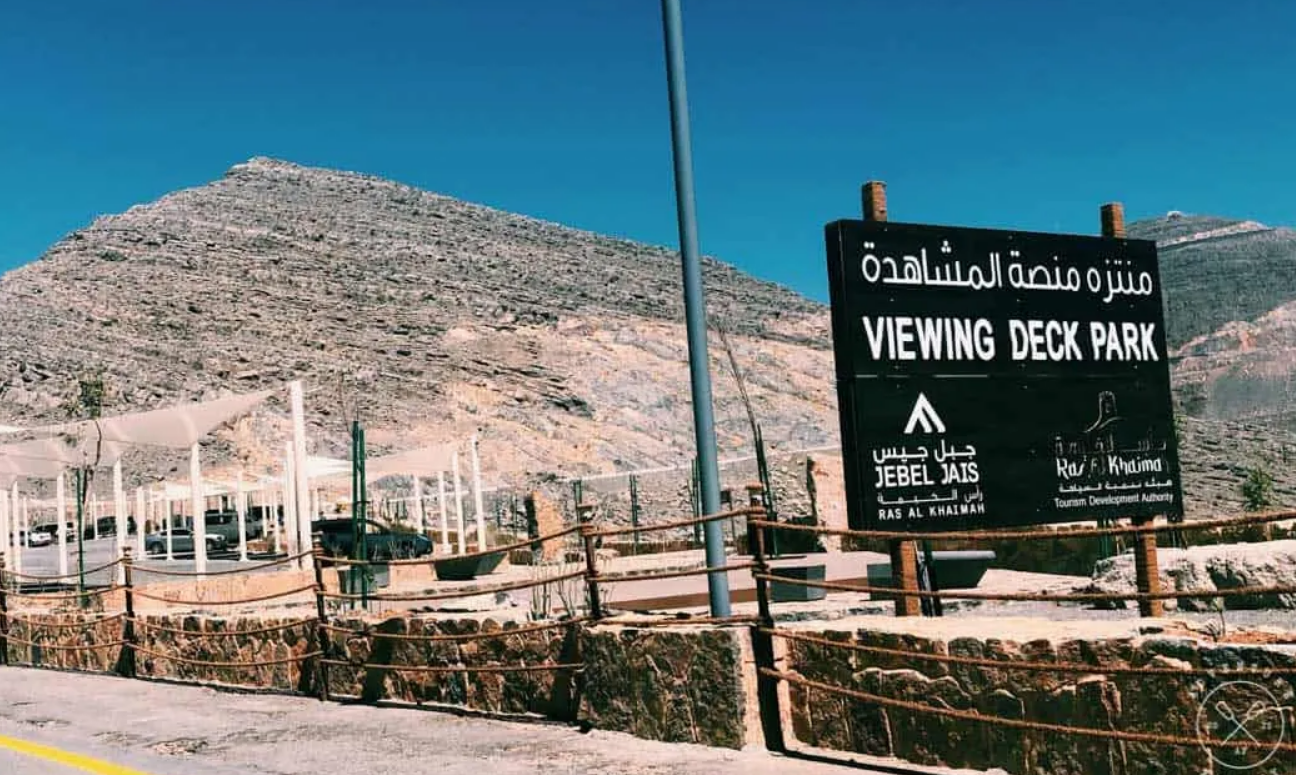 3. Cultural activations for your little ones – Scallop Ranch
An experience like never before..
What? Oyster/scallop diving, live cooking, family and kids' experiences, and cultural activations. For the first time in the UAE, this attraction is not only fun for the whole fam but will also help enhance their understanding of the marine ecosystem
Where? Scallop Ranch at Al Hamra Marine
For more info click here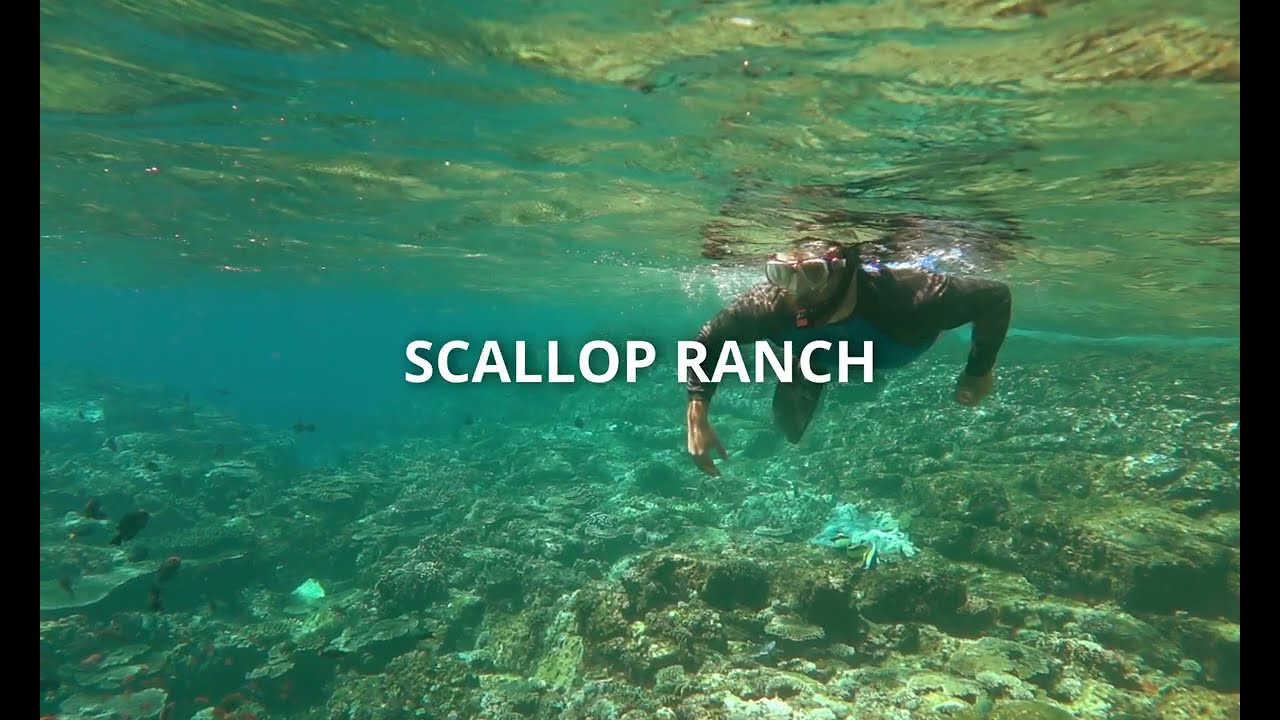 2. Discover Jebel Jais from above – Jebel Jais Viewing Deck Park
Breathtaking relaxing views for the grownups and an exploration opportunity for the little ones!
What? Allow the perfectly situated binoculars to unlock views 1,250 metres above sea level of the Hajar Mountain valley and Arabian Gulf views.
Where? Jebel Jais Park, Ras Al Khaimah
For more info and bookings click here 
View this post on Instagram
1. Get lost in the light – Luminaze Manar Mall
Your kids are guaranteed to love this lit maze!
What? Mesmerizing and playful! This light art installation is perfect for some family fun and entertainment for your kiddos. Your kids will have loads of fun getting lost in the light and figuring out the maze.
Where? Manar Mall, Ras Al Khaimah
For more info click here
View this post on Instagram
Next: The Final Supermoon Will Shine Bright With The Perseids Meteor Shower