Latest
These 5 Movies Were Shot In Ras Al Khaimah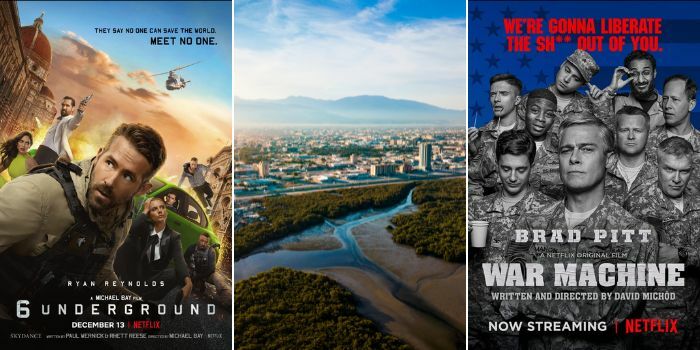 Here are the 5 movies that were shot in RAK
It's always super exciting when you find out that award-winning movies were shot in your hometown. We all know that Mission: Impossible – Ghost Protocol, Furious 7, Star Trek Beyond, The Misfits and more famous films were shot in Dubai but do you know the movies that were shot in Ras Al Khaimah? Well, here they are!
5. 6 Underground starring Ryan Reynolds (2019)
According to IMDB, the storyline goes:
Six individuals from all around the globe, each the very best at what they do, have been chosen not only for their skill but for a unique desire to delete their pasts to change the future.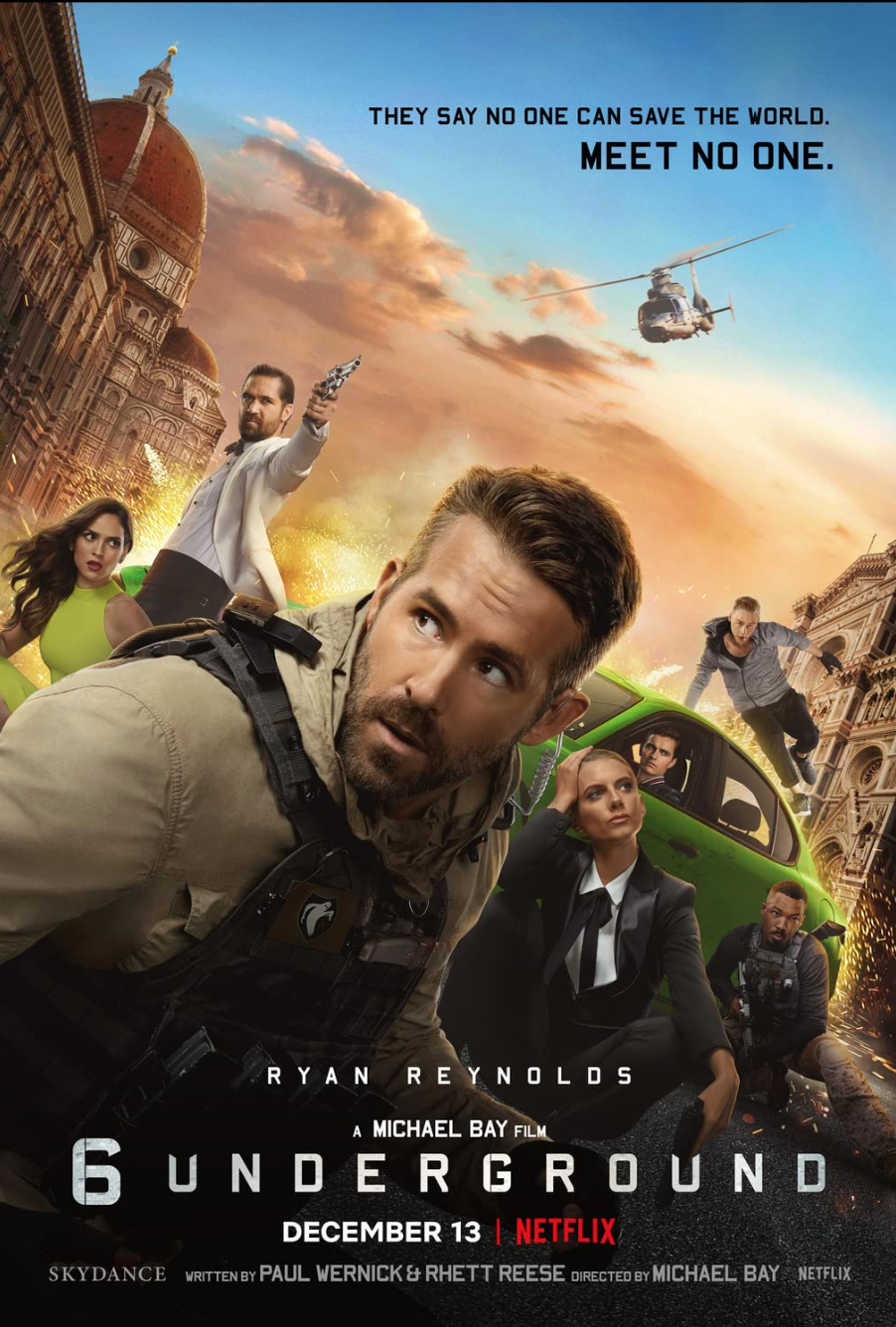 4. War Machine starring Brad Pitt (2017)
IMDB storyline:
An idiosyncratic general confronts opposition from enemies, allies, and bureaucrats while leading a massive rebuilding operation in Afghanistan.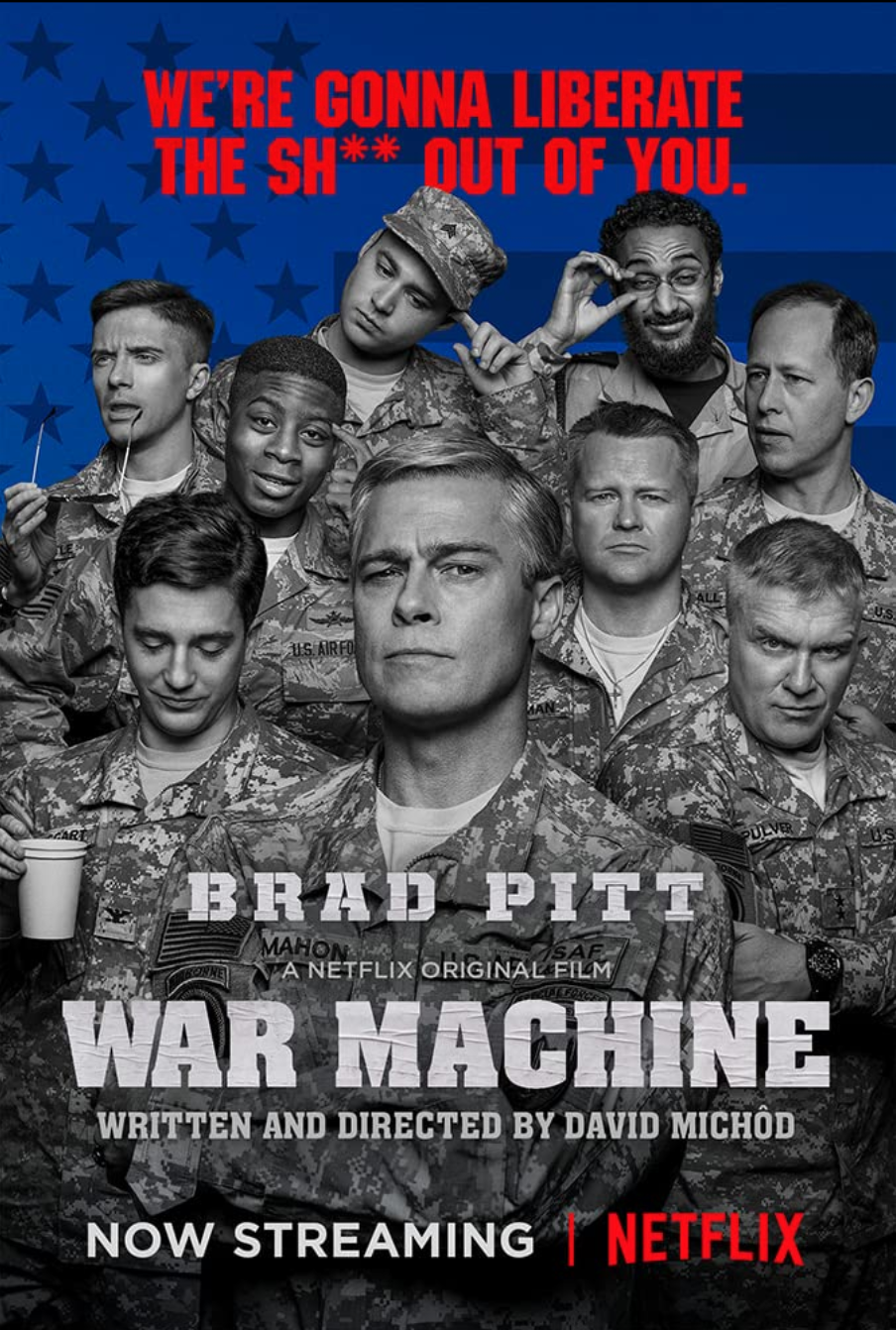 3. The Other Side: Mountain Climber (2020)
IMDB storyline:
Losing his one hand in a motor accident did not pull down his courage and energy in Martin, a sales manager in UAE. Since the incident, he set out on his extraordinary journey, climbing up hard and rocky terrains, single-handed. Working on attaining strength physically and emotionally, Martin gradually climbed up to the base camp of Mt. Everest. Refusing to give up, he continues his inspiring journey up the terrains, his other side.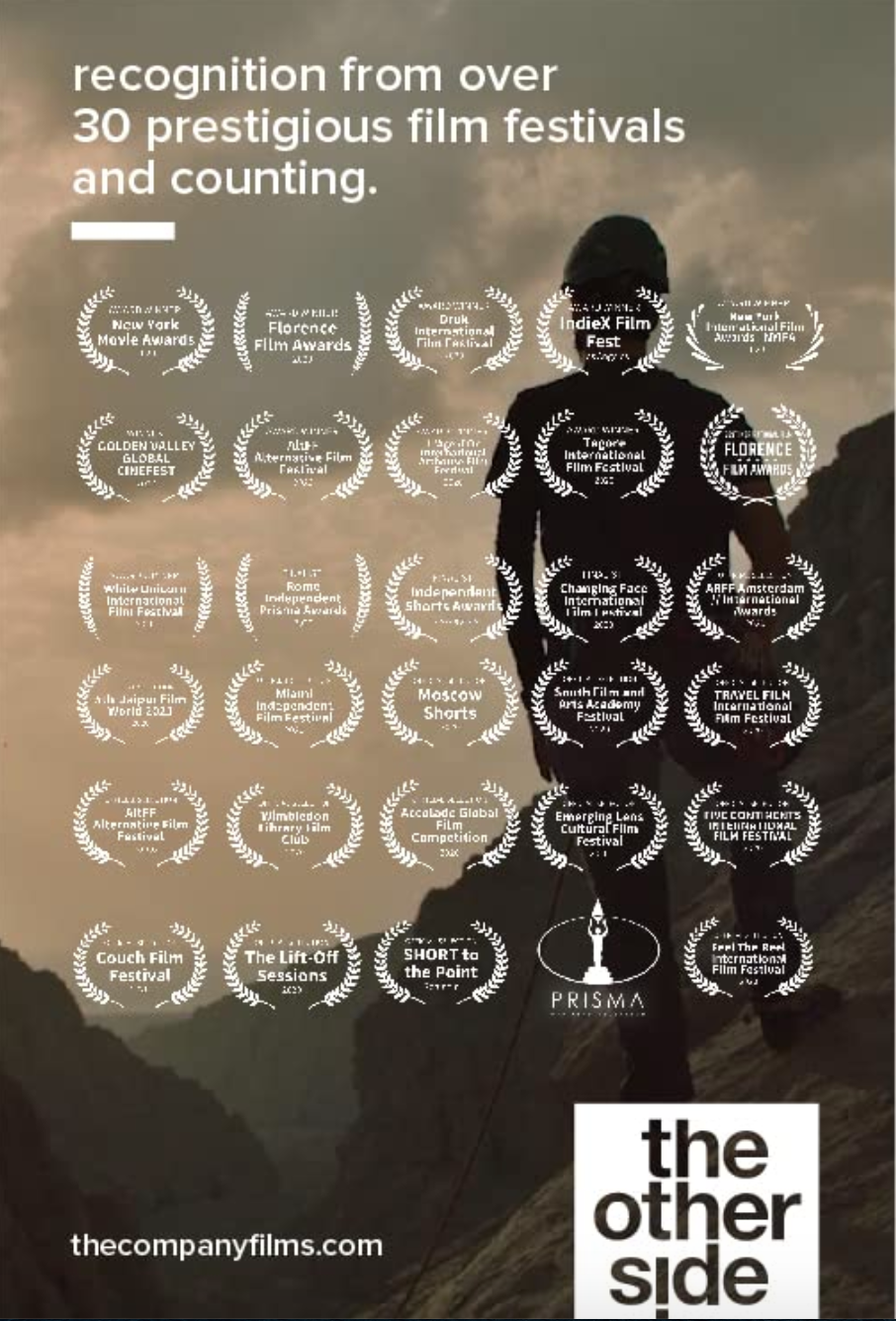 2. Airlift (2016)
IMDB storyline:
When Iraq invades Kuwait in August 1990, a callous Indian businessman becomes the spokesperson for more than 170,000 stranded countrymen.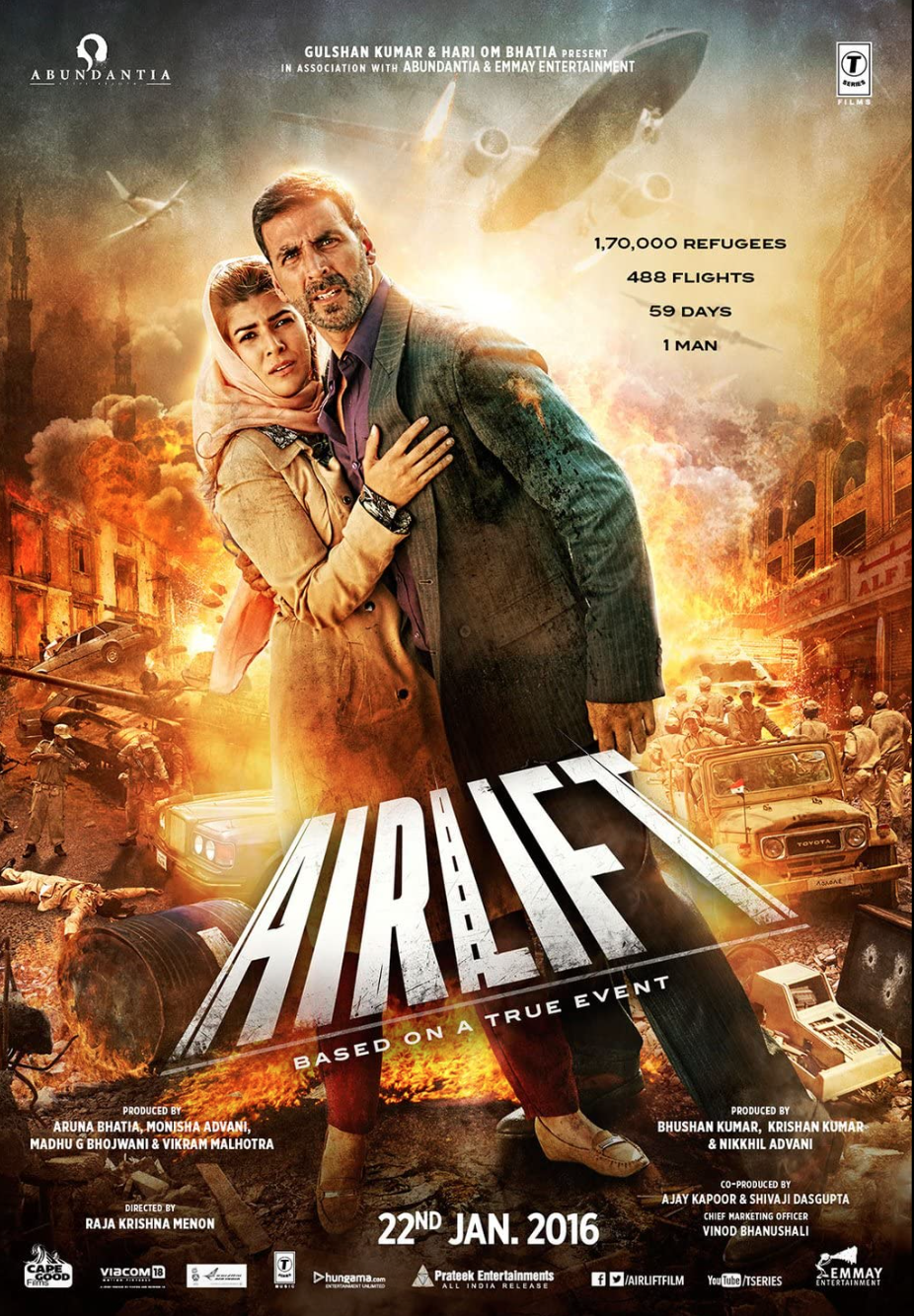 1. Djinn (2013)
IMDB storyline:
An Emirati couple returns home from a trip and discover that their new apartment has been built on a site that is home to some malevolent beings.