Latest
Highlander Ras Al Khaimah 2022 Is Coming Back For An Epic 3-Day Hike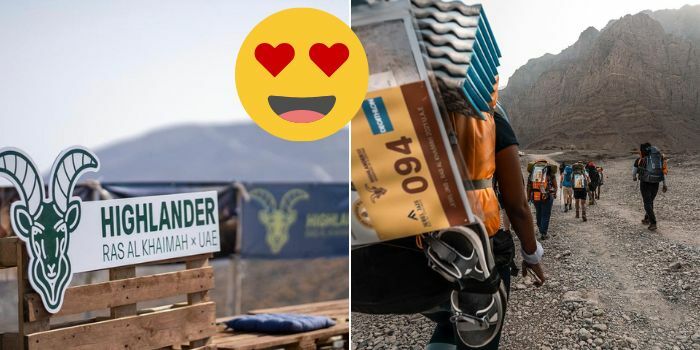 There's some sort of an indescribable feeling when you run, climb, ride horses, or hike. The adventurers will tell you they feel ecstatic afterwards because although it was a tough journey, hitting the finish line is so worth it.
And that's why people put in the effort to train, so they can get to the finish line – which for some is up a very very high mountain.
Highlander Ras Al Khaimah 2022 is back for its second edition after a very successful launch in 2021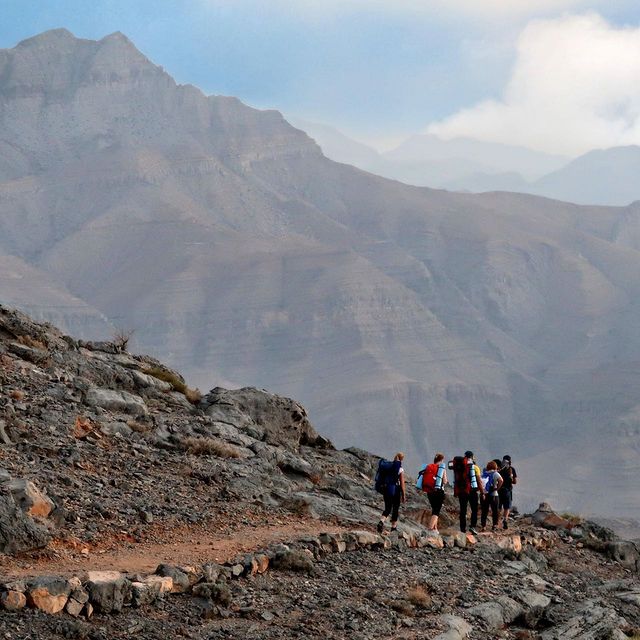 There are 2 types of hikes you can participate in, the Highlander Experience and the Highlander55
From November 18 – 20, hikers are invited to take part in the challenging hike of the UAE's longest-developed hiking trail. Whichever route you pick, both will offer you exciting mental and physical challenges and of course the opportunity to take in the natural beauties of RAK.
The Highlander Experience is a 30km 2-day trek that starts from November 19 until 20. Those who are up for a bit of a challenge can opt for the Highlander55, which is a 55km hike over 3 days starting November 18.
This year is meant to be a bit challenging because the new routes are divided into 2 sections; one that connects the top of Jebel Jais to the lower trails through the 'Hidden Oasis' spot, and the other connects the various Jebel Jais trails to extend the longer distance routes.
Registration is now open!
Entries cost AED1,300, including 3 meals per day, transportation to the starting point, transportation of one 60L/20kg bag to the finish point and a Mountain Rescue service fee.
Participants will all receive a Highlander finisher badge and certificate, ID, Bib number, map and an exclusive finish point celebration.