Latest
Messages Claiming To Be UAE's 'Ministry Of Interior' Have Been Clarified As Scams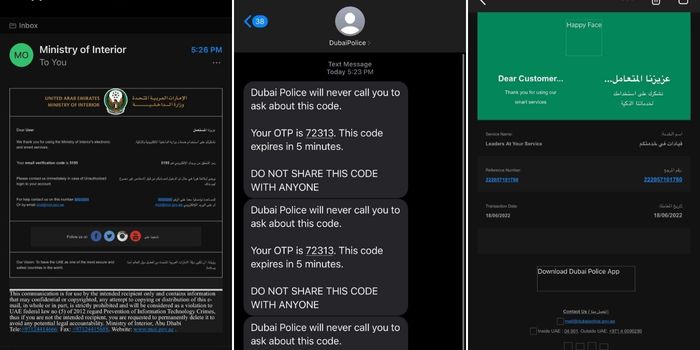 The Ministry of Interior has issued a warning regarding calls and messages that are aimed at fraud and electronic blackmail, asking people to be careful about who they trust online.
The calls or messages are usually done by scammers under the pretence of updating the user's personal data in the Ministry of Interior's system.
Victims are requested to provide scammers with the information provided in the text message (usually an OTP).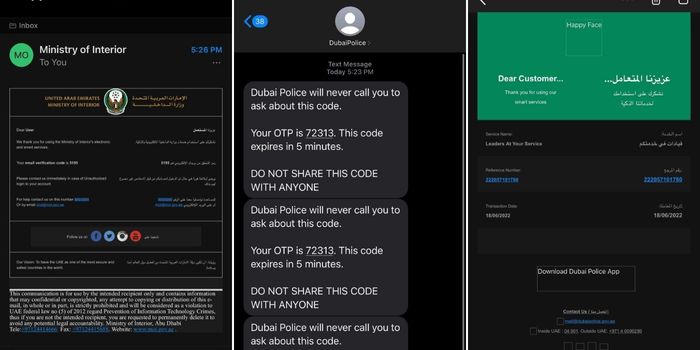 The MOI confirms that official authorities do not ask the public to update their data via text messages
Please deal with caution if you come across any suspicious communications or text messages, especially if they claim to be from official authorities.
View this post on Instagram
Watch- The Lovin Dubai Show: Sharjah's 4-Day Work Is deemed… A Success!