Latest
Petrol Prices Jumped By Nearly 10% This February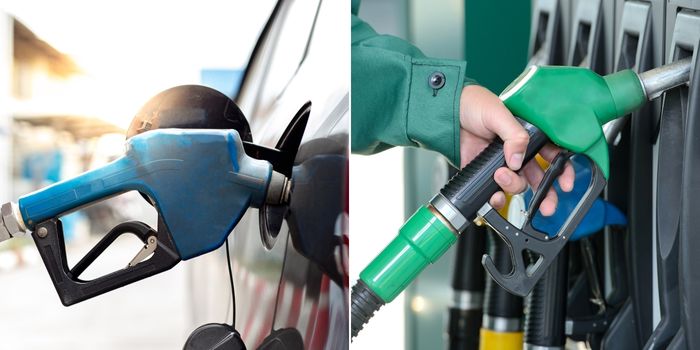 Last night, residents of the UAE sat in anticipation for the announcement of this month's fuel prices. As a few expected, petrol prices this February increased.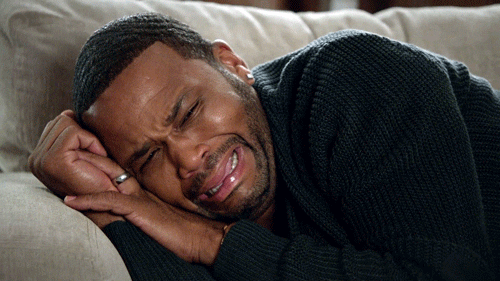 Emarat announced the petrol prices this February 2023
The new prices for the month are as follows:
Super 98 – AED3.05
Special 95 – AED2.93
Diesel – AED3.38
E Plus – AED2.68
أسعار الوقود الشهرية: أسعار الوقود لشهر فبراير 2023 وفقاً للجنة متابعة أسعار الجازولين والديزل في #الإمارات

⛽ Monthly Fuel Price Announcement:
February 2023 fuel prices released by the #UAE Fuel Price Follow-up Committee. pic.twitter.com/K7gEOSSg4i

— Emarat (امارات) (@EmaratOfficial) January 31, 2023
This resident's predictions were just about accurate!
He was only a few fils off the increase of the petrol prices this February 2023. Nonetheless, @rizwanfarooq was basically on the nose.
It's that time of the month folks – Name your gas prices! @danielmarcevans @geordiedentist and more join in.

Predictions
Super 98: AED 3.03
Special 95: AED 2.88

Don't care for Diesel and E-plus

— Riz (@rizwanfarooq) January 30, 2023
Watch The Lovin Dubai Show:
Get the latest Dubai news direct to your phone RN! Download The Lovin Dubai app for free RIGHT HERE App Store & Play Store to get the latest trending stories to your phone.