Latest
This RAK School Is Bringing NASA To Its Students With A Cool New Programme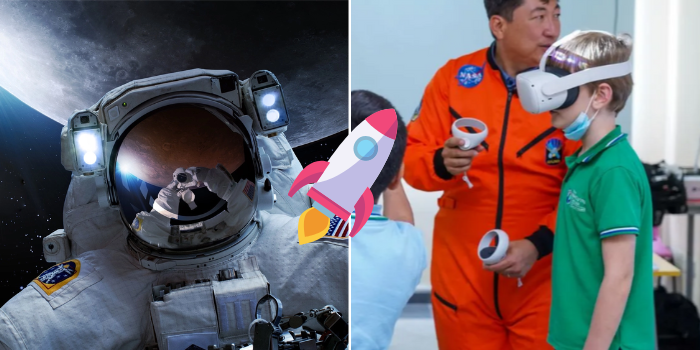 A space education program from Nasa is coming to this RAK school's education system!
A Silicon Valley based education company "Quest4Excellence" working with Nasa has allowed students at Well Spring School to upload their coded experiments to the International space station!!
WellSpring is committed to bringing innovation and creativity in STEM to their education system, which is exactly what this new module is all about!
View this post on Instagram
Hands-on learning
This Space Education Program will give students hands-on learning experience that will deepen their knowledge of computer coding, basic engineering skills, project planning and execution against real-world conditions.
The CEO of Quest4Excellence was at the root of initiating this great program and was recently in the UAE running the "ISS Quester" module for students at Wellspring School in which students learned how to send coded messages to a robot named "BIMO" on the ISS that displays the student's pictures and messages.