Latest
You Can Now Photograph The Milky Way From Jebel Jais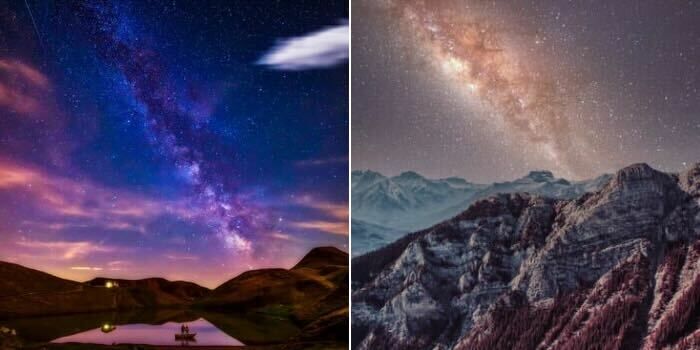 Stargazing isn't only done in romantic movies, you can do it in Ras al Khaimah too..
You're gonna love this one:
Astronomy classes at the highest point in the UAE, Jebel Jais, Ras Al Khaimah.
Stargazing through a telescope at the highest point in the UAE sounds dreamy and you can tick it off your bucket list in RAK!
The Dubai Astronomy Group has launched an astronomy course in Jebel Jais, Ras al Khaimah. The focus point of this event will be observing and capturing images of the Milky Way Galaxy. You will be taught about Arabian Astronomy and observe the night sky through a telescope – DEFINITE bucket list moment!
The best thing = You don't need your own camera or equipment! Wanna join? More info here.
Don't forget to tag #LovinRAK in your pictures!
Join us for an Astrophotography course at Jebel Jais in Ras Al Khaimah. The focus point of this event will be observing and capturing images of the Milky Way Galaxy. 🔭✨📷

Register: https://t.co/xVX3PDG8Ra pic.twitter.com/hoF4W0hPc4

— Dubai Astronomy Group (@dubaiastronomy) August 29, 2022