Lovin Extra
Can More Be Done About Scams In Dubai?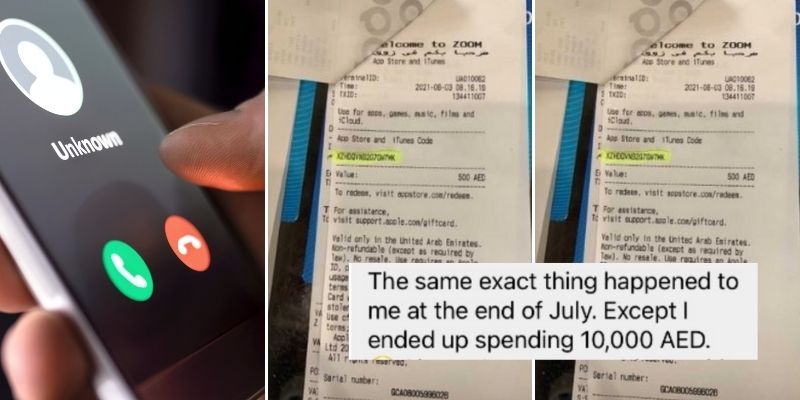 Last week we shared the story of a Lovin Dubai employee who got scammed out of AED3k. It was an email scam. A digital hacker who claimed to be our boss told a Lovin Dubai employee that he needed help with an urgent task. The employee rushed to help out, purchased AED3k worth of iTunes…...
Can't Access What You Want?
Become A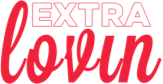 Member
Subscribe