Community
A New Theme Has Been Launched For The 91st Saudi National Day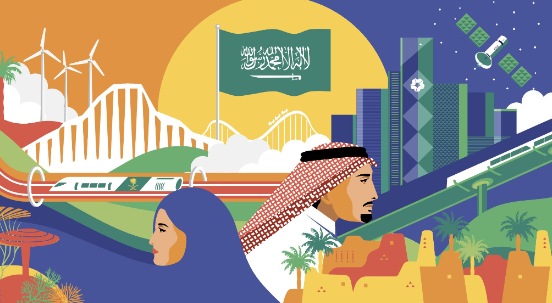 The Saudi National Day is coming up and a new theme and logo have been launched for the occasion.
The new identity has been launched for the 91st National Day
The theme for this year's national day is "it's our home" and this simple message is aimed to remind everyone of everything Saudi Arabia represents to the people living in this country.
New logos and pictures and even songs have been launched
بشعار #هي_لنا_دار تم اطلاق الهوية البصرية الجديدة الخاصة باليوم الوطني السعودي الـ91 في إطار التأكيد على مشاركة الجميع من مواطنين ومُقيمين في الاحتفاء به .. #اليوم_الوطني_91_السعودي

لتحميل الشعارات ودليل الهوية : https://t.co/to61IxGkQe pic.twitter.com/tPOyhIYlDn

— Logohut (@logohut) August 20, 2021
The identity of the National Day under the slogan "We have a home
Exciting to see what is ahead!