Community
Major Changes Are Coming To The Saudi Education System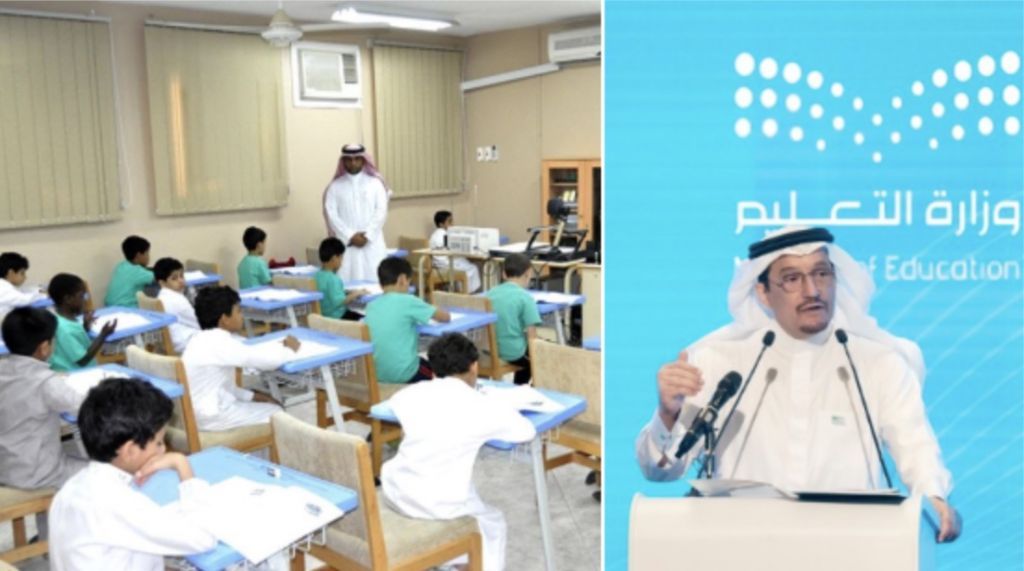 Saudi Arabia has announced radical changes to its education system to keep up with the best of international practices.
The changes to the education system include introducing several new subjects that will be taught for the first time
The new subjects that will be taught starting next year include digital skills, English for elementary grades, social studies, self-defense, and critical thinking.
The two-semester school system will now be converted into three with short vacations.
A press conference was held to further discuss all the changes coming to the education system
يعقد #وزير_التعليم د.حمد بن محمد آل الشيخ اليوم الأربعاء الساعة الواحدة ظهراً مؤتمراً صحفياً للإعلان عن آلية #التقويم_الدراسي_الجديد للعام 1443هـ.
رابط البث:https://t.co/ECCaDmOv4a

— وزارة التعليم – عام (@moe_gov_sa) May 26, 2021
The Minister of Education described the development process as necessary to complete the goals of the Saudi Vision 2030, to reach global competitiveness in various fields, and to keep pace with best practices.
Education workers are also urged to receive at least one COVID-19 vaccine dose before the August 1 deadline in order to ensure the health and safety of staff and students in the classroom.