Community
Pictures: Riyadh Season Is Going To Bigger Than Ever Before And Everyone NEEDS To Attend It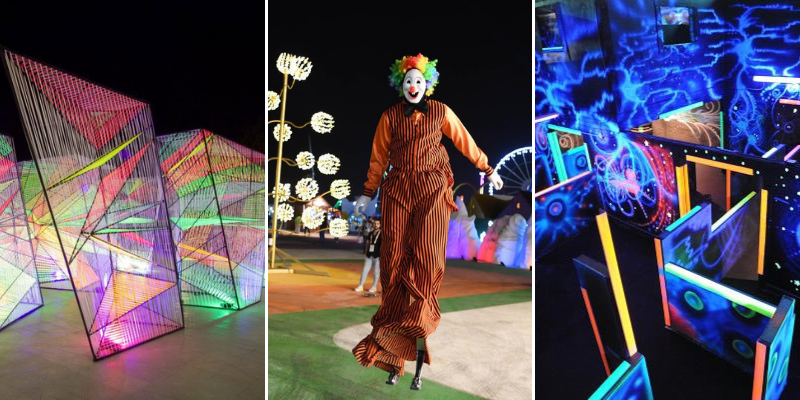 Riyadh Season is one of the most important entertainment seasons in the Kingdom and sees visitors from all over the Kingdom and even beyond.
And this year's Riyadh Seasons is going to be larger thane ever before
Expect a Chocolate Museum, a Mohamed Abdo Theater, a Ferrari Festival, a wax museum, and so much more all within one!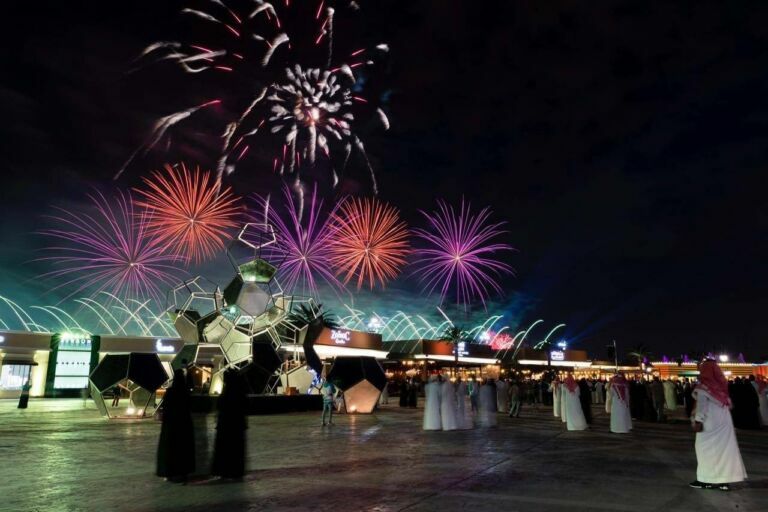 Ad Diriyah is also going to be part of the festival and will bring some heritage to the festival with falcon shows, a lot of scenic desert scenes, and of course concerts and dining options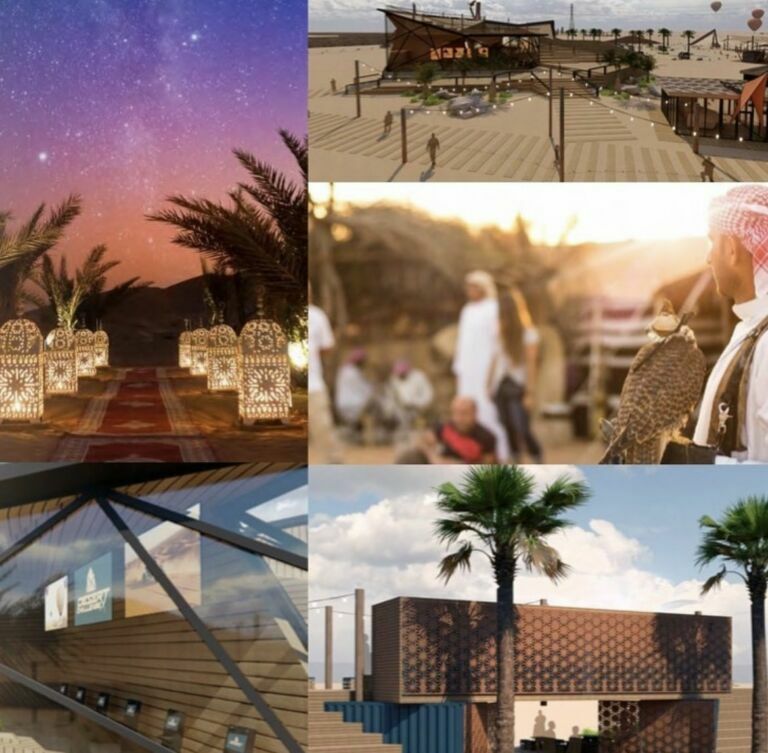 Then there will be a space for some of the fanciest international brands, such as Dior, as well as (of course) restaurants, cafes, and so much more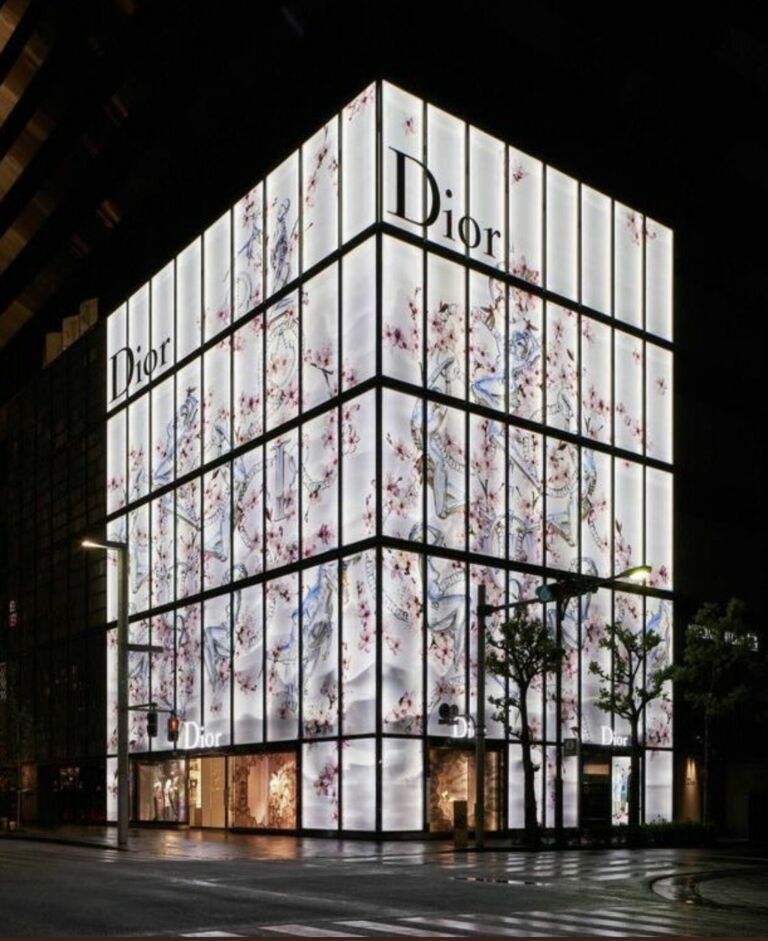 Plus lots of gamings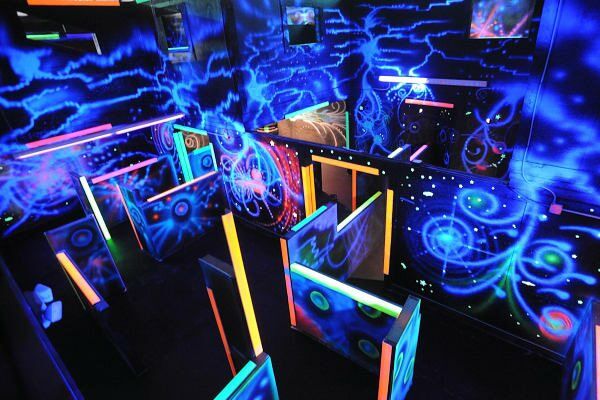 It is going to be everything one can want and more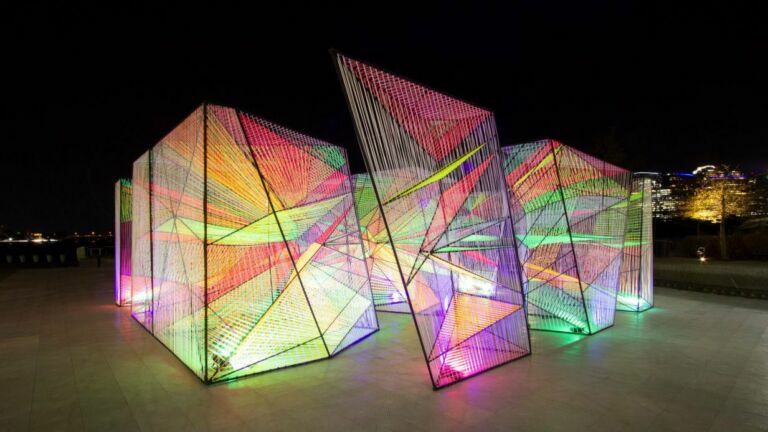 The Winter Wonderland is also coming back and this year it will be bigger than ever before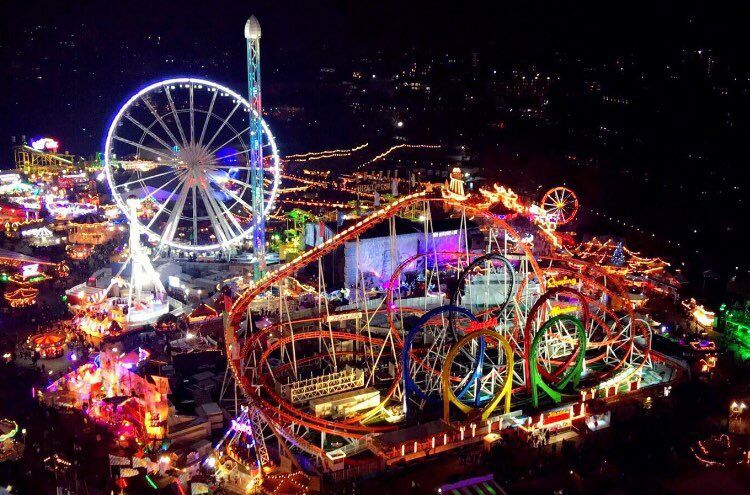 Plus circuses!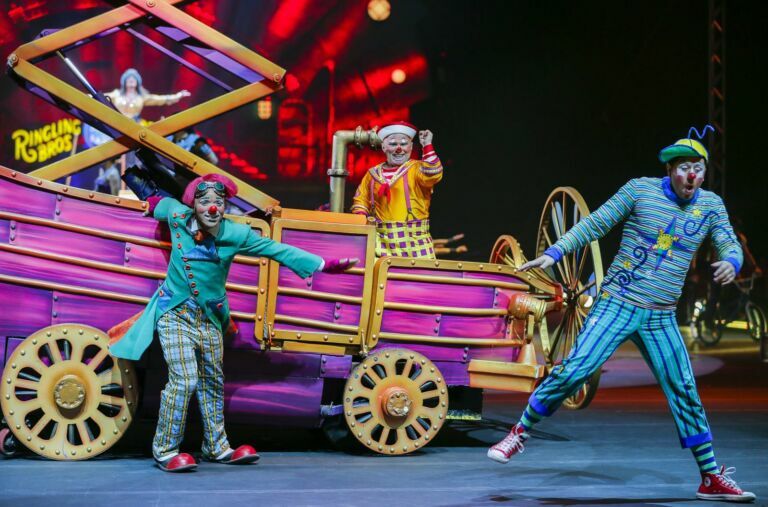 There will be eight areas in total and will be offering something for everyone