Community
Saudi Fans Are Really Hoping BTS And Drake Perform At Saudi Seasons This Year And Especially In Jeddah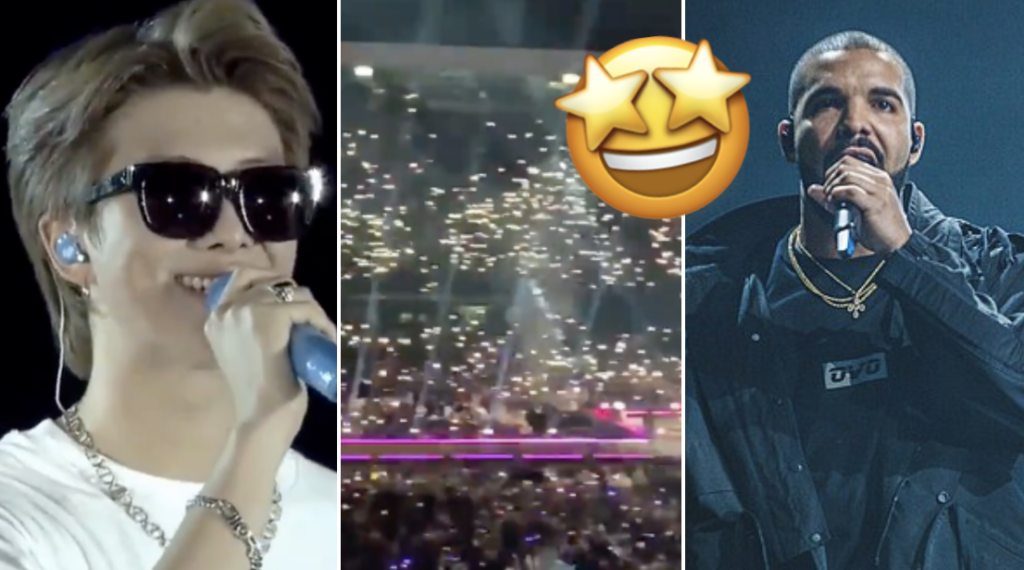 Riyadh Season is upcoming and Lovin is making sure that all the updates are delivered quickly and seamlessly – and with every update, there are a few requests and wishes that keep pouring in.
The most popular demand is wishing for BTS to perform at Riyadh Seasons
A hashtag requesting their performance has been trending on Twitter for some time as fans of the South Korean band perform in Riyadh again.
The boy band was one of the first musical group to perform on a massive level in Saudi Arabia and did so to a sold-out crowd at King Fahd International Stadium in Riyadh in 2019.
It was a massive success
حفل بانقتان بالرياض جمع كل الجنسيات حرفياً كنت وين ما امشي الا واشوف اجانب وعرب من مختلف الدول وتعامل الارمي السعودي يشرف😭 حجوزات القطار قفلت لما اعلنوا عن التاريخ وحجز الطيران برضو صار صعب والفنادق القريبه والبعيده من الملعب املت😭بانقتان فرصة كبيره💗#تخيل_بتس_في_موسم_الرياض2 pic.twitter.com/aIZ93nAF3D

— OT⁷☀️سبعه (@Aphrodite1BT) August 15, 2021
And fans want them back – especially in Jeddah this year
كلام نامجون عن قمر السعوديه "عندما نعود لكوريا وعندما نرى القمر مكتمل نحن فقط سنفكر بالارمي السعودي ، لذلك عندما ترون القمر مكتمل تذكرونا تذكروا هذه الليلة " #تخيل_بتس_في_موسم_الرياض2 pic.twitter.com/A2jy0gfoZ8

— FANA| فانا🍭 (@rm9fa) August 15, 2021
There are also a lot of demands to have Drake perform during Saudi Seasons also
اهم شي نبي درايك موسم هذا 🤩🤩 #موسم_الرياض pic.twitter.com/TGHA9qCnCb

— isse (@ahme_isse) August 15, 2021