Community
Students Who Use Their Cell Phones For Unauthorized Reasons During School Hours Can Face Serious Penalties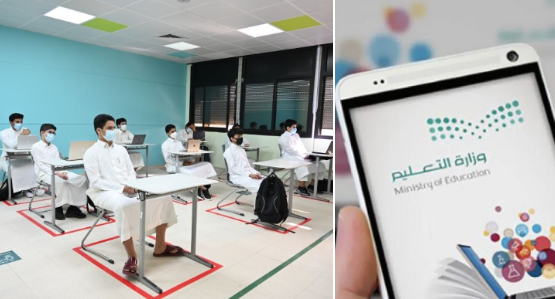 School is back and it is no longer virtual.
And for the first time, students are allowed to carry cell phones to school in Saudi Arabia
The main reason for this is to be able to present their vaccination status on the Tawakkalna app and to allow staff to ensure that all health safety measures are in places.
The education ministry has also pointed out that the permission to carry cell phones to school does not mean that it encourages the usage of social media apps like Snapchat, Tiktok, and the likes during school.
In fact, students who do so can face juvenile prison time!
فيديو | بعد تداول فيديوات لطلاب داخل أسوار المدرسة من تصوير هواتفهم ونشرها عبر مواقع التواصل "بث، مشاجرات،مقاطع".

مستشار قانوني يؤكد أن العقوبات قد تصل للسجن والغرامات والأطفال والقصر يقعون تحت طائلة العقوبات.#الإخبارية#عين_الخامسة pic.twitter.com/CXAp2abX89

— قناة الإخبارية (@alekhbariyatv) August 30, 2021
So, students, save the tiktok and photoshoot ideas for after-school hours!