Food
A Reddit User Asked For Al Baik Alternatives And Here Are The Best Responses He Got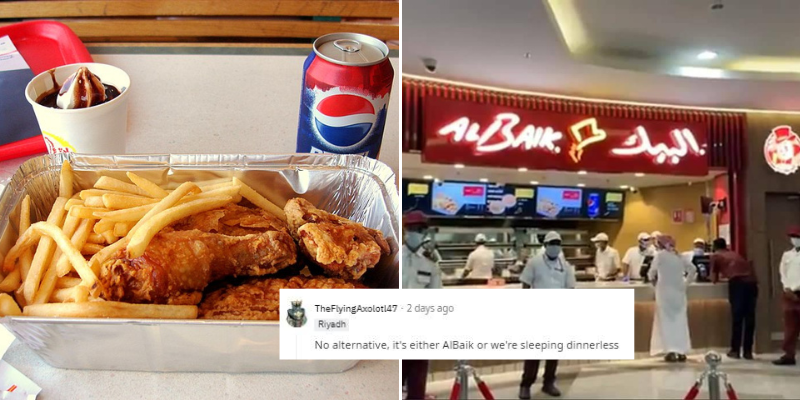 The Reddit Saudi Arabia page actually has a lot of gems of questions but better still are the responses. Read on and you'll know why.
Someone asked for Albaik alternatives on the r/saudiarabia page and this is what happened.

This reply was EPIC!
One Redditor claimed that Tazaj had a better taste but not everyone was up for it.
Then there were a lot of genuine regional alternatives given.
Including many alternatives available in Riyadh 'cus there are hardly enough branches of Al Baik in this super-sized city.
Here's another one for Riyadhis.